Many flowering plants do well in hot, sunny conditions, but not all are the right shape and size for hanging baskets. Read on for tips on choosing sun- and heat-tolerant flowering plants that are a good fit for hanging baskets.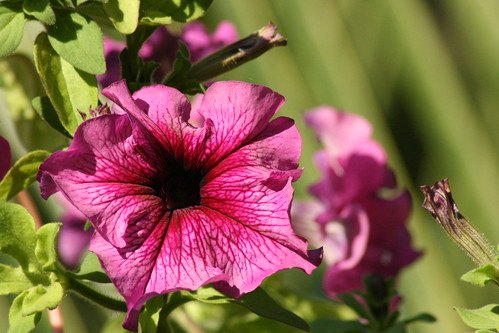 (Image by Flickr.com, courtesy of Swaminathan)
Verbena is a trailing plant with colorful flowers ranging from white to pink or red. Verbena can take full sun and is drought-resistant.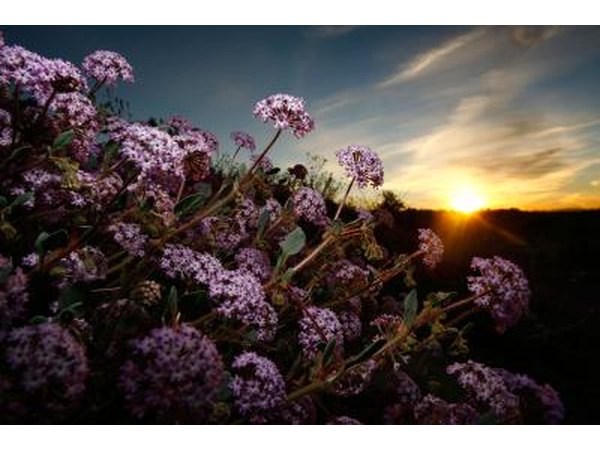 David McNew/Getty Images News/Getty Images
Petunias can tolerate a lot of direct sun and look pretty in hanging baskets. Million Bells (scientific name Calibrachoa) look like miniature petunias and also gain their best color in direct sun.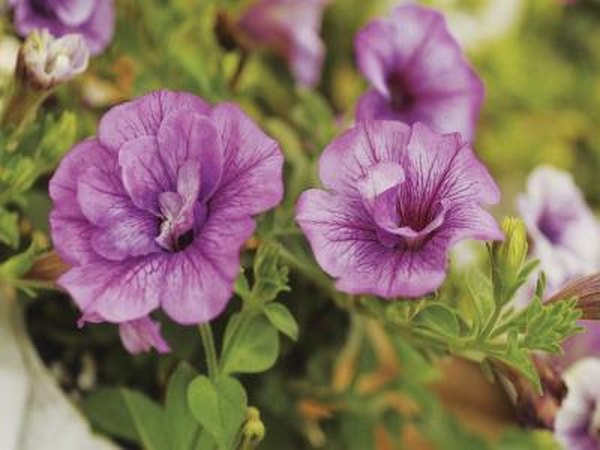 Medioimages/Photodisc/Photodisc/Getty Images
Rosemary, oregano and a variety of other herbs are attractive when they flower. Rosemary especially tolerates and thrives on full sun and heat.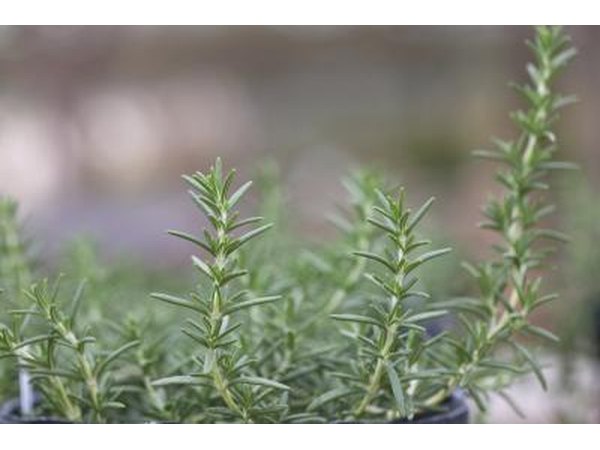 Jupiterimages/Photos.com/Getty Images
Lantana produces clusters of bright flowers in yellow or orange and do well in full sun. The heat-tolerant flowering plant also attracts butterflies.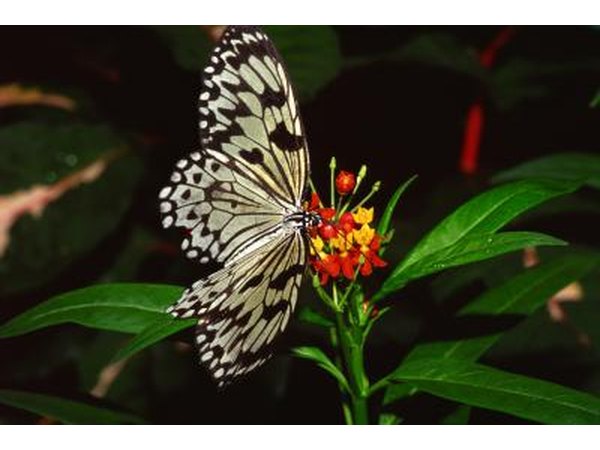 Jupiterimages/Photos.com/Getty Images
Rose lovers can plant miniature roses or moss rose in hanging baskets. Both plants love full sun.
Promoted By Zergnet