Grapefruit is a valuable addition to your dietary and overall health regimen, as the pulp, juice and rind contain many nutrients, essential oils and also have fiber. Grapefruit seed extract (also known as GSE and citrus seed extract) also comes from grapefruit, but its benefits continue to be debated. Also, as with grapefruit, it has side effects.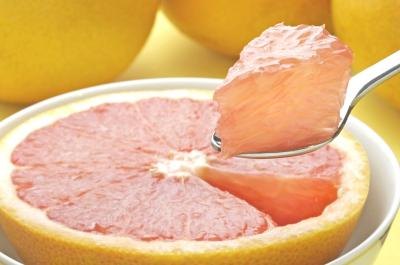 (LindaParton/iStock/Getty Images)
Liquid is extracted from the pulp, the white membrane and the seeds of the grapefruit, which are all parts of the fruit that typically are discarded or used as animal feed. Commercial GSE is made from the seed and pulp (by-products from grapefruit juice production), glycerin and synthetic preservatives.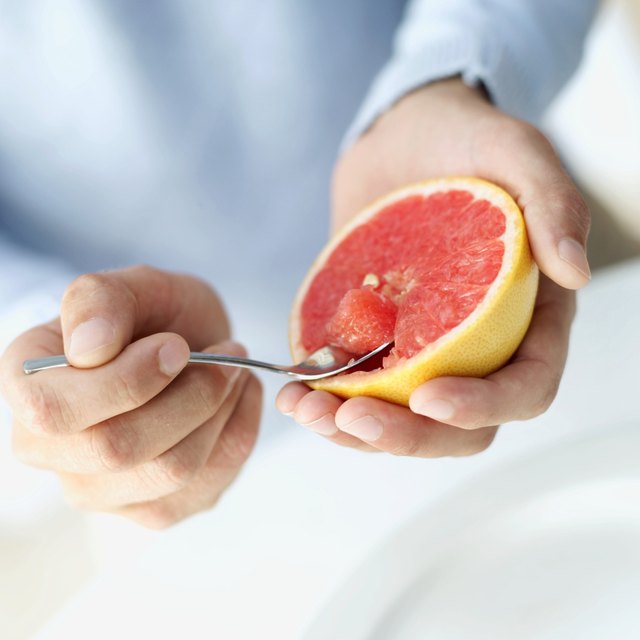 Stockbyte/Stockbyte/Getty Images
GSE contains low levels of antioxidants and flavonoids (including naringin, which lowers plasma lipids and the plasma antioxidant flavanone). It also contains ascorbic acid (vitamin C), tocopherols, citric acid, limonoids, sterols (good fatty acids) and minerals.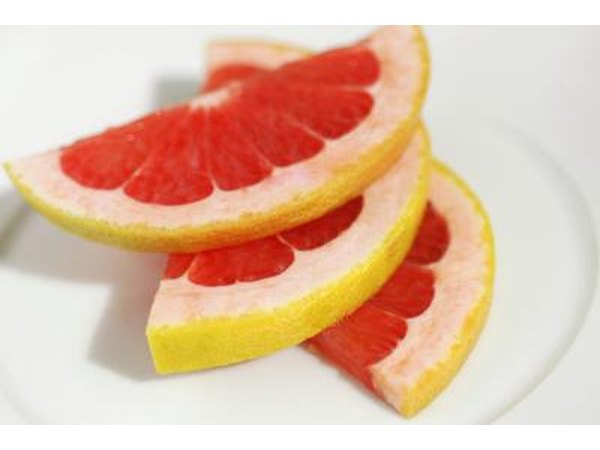 Medioimages/Photodisc/Photodisc/Getty Images
GSE is marketed by its manufacturers primarily as an antimicrobial agent and an effective plant-based preservative. But studies indicate the antimicrobial benefits in commercial GSE actually come from synthetic preservatives, including benzethonium chloride (in 7 to 11 percent concentrations), ethanol (used in the extracting process) and benzalkonium chloride (otherwise present in disinfectants and cleaning products). Synthetic ammonium chloride (a chemical catalyst) is also used in processing GSE.
Photodisc/Photodisc/Getty Images
Grapefruit can inhibit a digestive enzyme in your intestine, increasing the absorption rate of other drugs you are taking, as well as their effects. Therefore, eating grapefruit while on certain kinds of blood pressure medication or Coumadin (warfarin) is not beieved to be a good idea, and the same is true of GSE. Ultimately, there are significant safety concerns about the type and amount of synthetic preservatives found in commercially prepared GSE.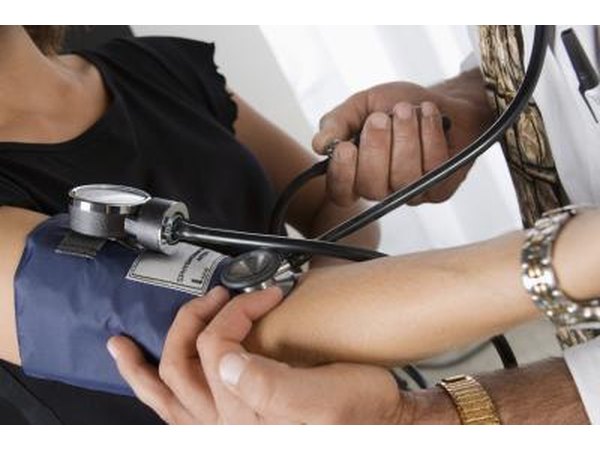 Jupiterimages/liquidlibrary/Getty Images
You don't have to buy GSE; if you make it yourself it will be without solvents or preservatives. Take leftover grapefruit and remove the white rind and seeds (but not the yellow outer skin). Then grind the grapefruit seed with the juiceless pulp. When processed smooth, mix with glycerin. For full benefit, drink the extract as soon as possible.
Chad Baker/Jason Reed/Ryan McVay/Photodisc/Getty Images
Promoted By Zergnet