The United States has more than 95,000 miles of shoreline, including more than 15,000 square miles of coastal wetlands. The coastal plains offer value that goes far beyond their beauty and aesthetic appeal. From flood protection to habitat, the coastal plains are a valuable natural resource, worthy of conservation and protection.
(moodboard/moodboard/Getty Images)
Albemarle-Pamlico Sound behind the Outer Banks of North Carolina provides habitat for 80 percent of commercially important marine fishes on the U.S. East Coast.
MarkVanDykePhotography/iStock/Getty Images
Coastal wetlands protect the land base from flooding and erosion caused by hurricanes and tropical storms by absorbing the impact and holding soils in place.
shuo liu/iStock/Getty Images
Over 300 migratory bird species depend on the habitat of the East Gulf Coastal Plain for nesting territories, staging areas or wintering sites.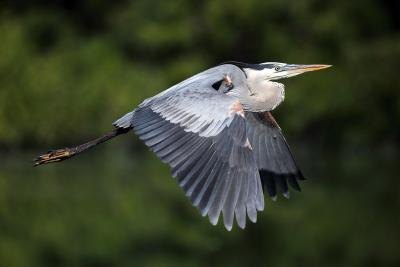 Megan Lorenz/iStock/Getty Images
The Southeastern Coastal Plain of Georgia contains one of the most endangered habitats in the United States, the Longleaf Pine-Wiregrass community, which provides habitat for endangered species including the red-cockaded woodpecker.
lrh847/iStock/Getty Images
The Arctic National Wildlife Refuge contains the largest unbroken continuum of arctic and subarctic ecosystems, with the coastal plains being home to more than 200 wildlife species.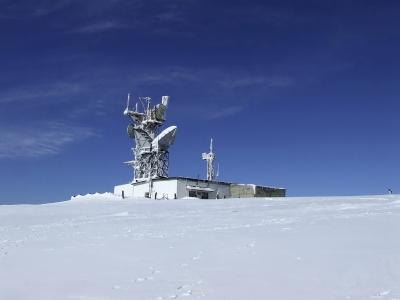 Yuriy Mazur/iStock/Getty Images
Promoted By Zergnet