The job description of a box office manager entails a variety of tasks and responsibilities. The exact nature of their job might differ slightly according to the type and size of the box office.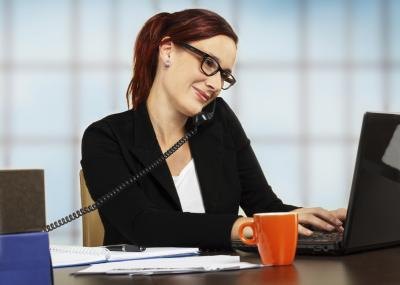 (Zoran Zeremski/iStock/Getty Images)
Overseeing ticket prices, sales, orders, preparations, scheduling and subscriptions are a critical part of the job description. This includes ensuring all tickets and orders are delivered to the box office before an event.
Daniel Padavona/iStock/Getty Images
Box office managers must maintain up-to-date financial records of all ticket sales, receipts, processes and deposits.
Medioimages/Photodisc/Photodisc/Getty Images
Additionally, they need to be in constant communication with various event promoters, the box office, staff and the clientele to assure the event runs smoothly and all parties are happy.
Wavebreakmedia Ltd/Wavebreak Media/Getty Images
They're also responsible for supervising and delegating tasks to employees, including box office workers, ticket collectors, ushers, security, accounting staff, event marketers and other members of the workforce.
Hemera Technologies/AbleStock.com/Getty Images
Aside from adding new customers to the mailing list, box office managers deal with any issues or complaints from existing customers.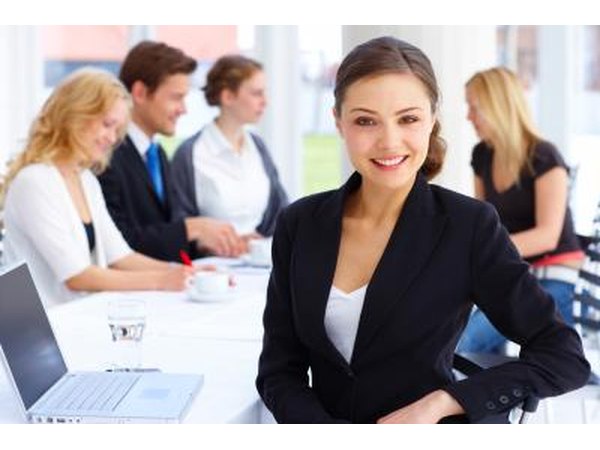 Jacob Wackerhausen/iStock/Getty Images
Promoted By Zergnet