Spruce and fir trees are biologically close cousins that belong to the family of evergreens known as conifers, or cone-bearing trees. Both species inhabit northern or high-altitude regions where the weather is typically cold during winter.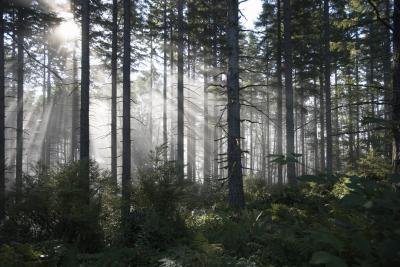 (Thomas Northcut/Digital Vision/Getty Images)
At one time both species were referred to as fir trees. The distinction of spruce originated in Prussia during the 1300s as a reference to one specific type of tree—the spruce fir.
Mike_Pellinni/iStock/Getty Images
Firs are often distinguished from their spruce cousins through the characteristics of their needles. Those of spruce trees are rather firm and rectangular when cut in cross section, while fir-tree needles are softer, flatter, and two-sided.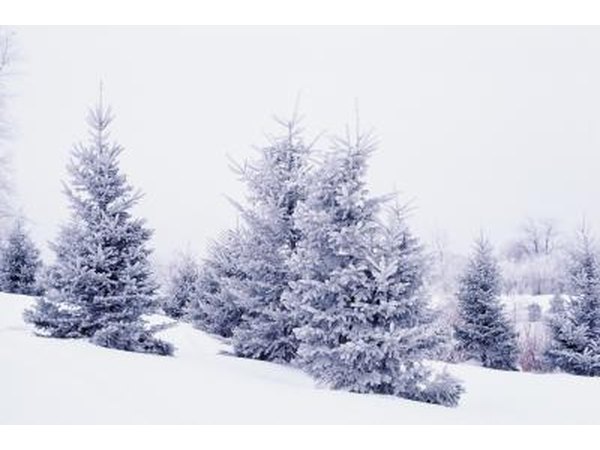 Image Source White/Image Source/Getty Images
The cones of fir trees are erect and have scales that fall off in autumn. Spruce-tree cones hang more loosely and do not lose their scales.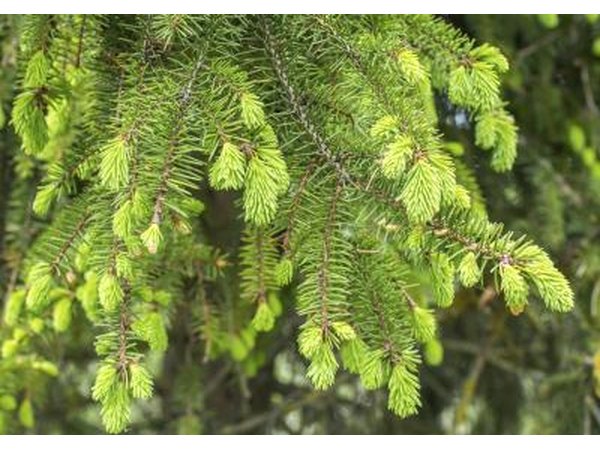 smiltena/iStock/Getty Images
Bark found on spruce trees is usually rough to the touch and becomes furrowed and scaly with age. Generally, the bark of a fir is smooth and grayish when young, but these also become more furrowed over time.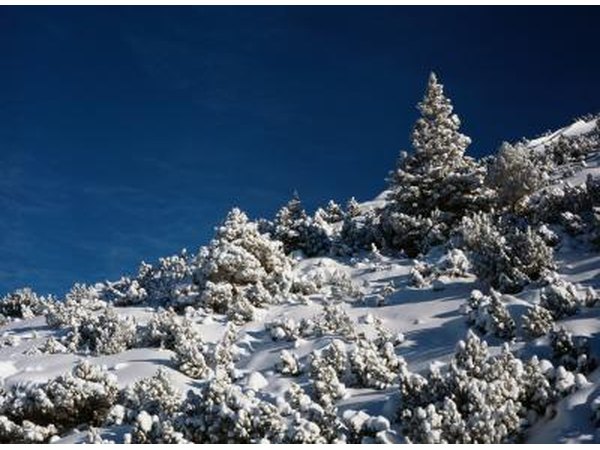 Image Source Pink/Image Source/Getty Images
Due to the similarities between fir and spruce trees, their distinguishing features can best be found through a close inspection.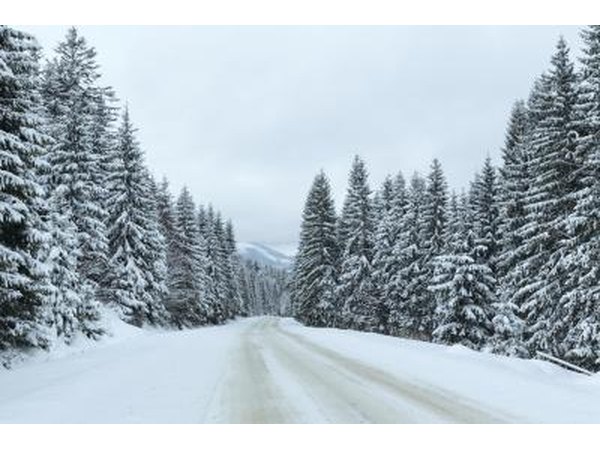 j-wildman/iStock/Getty Images
Promoted By Zergnet