Herpes rashes are caused by a number of different viruses of the viral family Herpesviridae. They may appear on only one part of the body, as in cases of oral and genital herpes, or may be more widespread, as in chickenpox and shingles.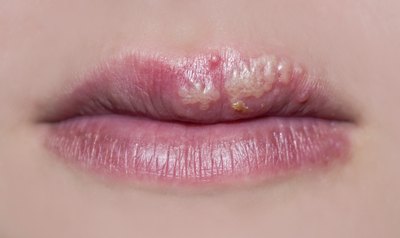 Features
In general, herpetic rashes appear as fluid-filled blisters on top of a red rash. These blisters eventually break open, releasing their fluid and crusting over.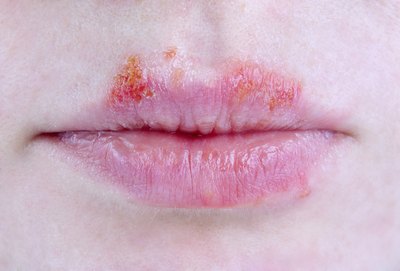 Effects
Herpes rashes may be painful or itchy. They are often accompanied by a feeling of burning or tingling in the area before the rash occurs.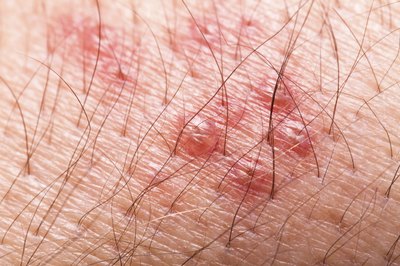 Location
Oral herpes generally occurs on the lips and surrounding parts of the face, while genital herpes can affect the genitals, anus, buttocks and thighs. Chicken pox can affect large parts of the body, while shingles occurs on only one side of the body, generally between the buttocks and the trunk but sometimes involving the head and face.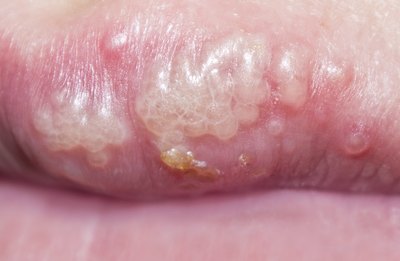 Significance
The first oral and genital herpes rashes are generally the worst, although they may recur throughout an infected person's life. Chicken pox may recur years or decades after infection as shingles.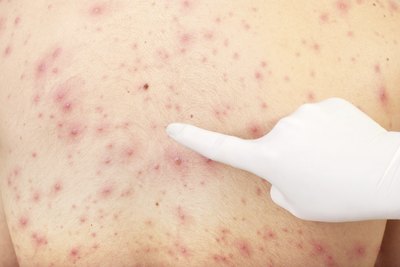 Prevention/Solution
People who believe they have developed a herpetic rash should seek medical treatment. Antiviral drugs may be appropriate to control outbreaks.