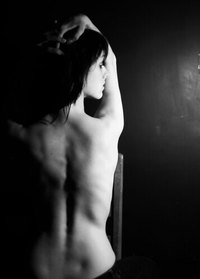 The type of back surgery you have will determine the duration of your healing time. Back surgery is an invasive procedure that is usually done to correct nerve damage due to compressed discs. Most back surgeries have successful outcomes.
Recovery Time
Expect a recovery phase of at least three to 12 weeks, depending on the area of the spine that is being operated on and the extent of the damage to your back.
Rehabilitation
Back surgery requires a rehabilitation, which can range from minor to extensive. Your rehabilitation will consist of a lot of walking, which is considered the best exercise for back surgery patients. When you go home, your rehabilitation will continue. People who have extensive surgery sometimes go to a rehabilitation unit to undergo more rigorous rehabilitation.