Excessive thirst, also known as polydipsia, is a relatively common medical condition that can be brought on by several different factors. These include changes in diet and exercise, mental illness, diabetes, and various other chronic diseases.
(Olesia Bilkei/iStock/Getty Images)
Fortunately, the most common causes of excessive thirst are short-term and easily treated. These include a salty or spicy meal, increased exercise, certain prescription medications, and dehydration due to diarrhea, vomiting or sweat.
baifumei/iStock/Getty Images
Increased thirst is also frequently caused by unhealthy blood sugar levels and may be an early warning sign of diabetes. For this reason, excessive thirst may be a cause for concern if it cannot be explained by the more common causes listed above.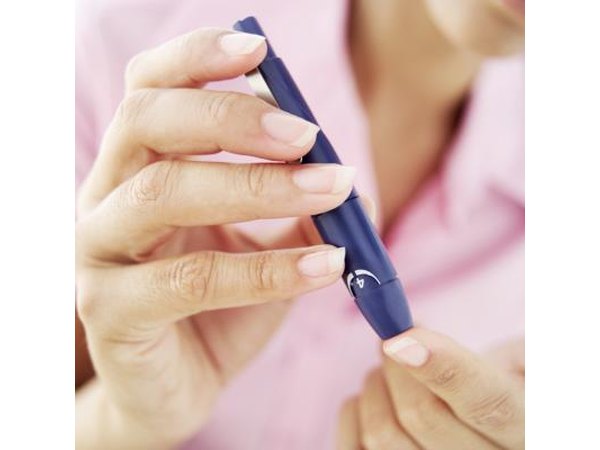 Stockbyte/Stockbyte/Getty Images
Thirst can also be a symptom of various diseases of the heart, liver and kidneys.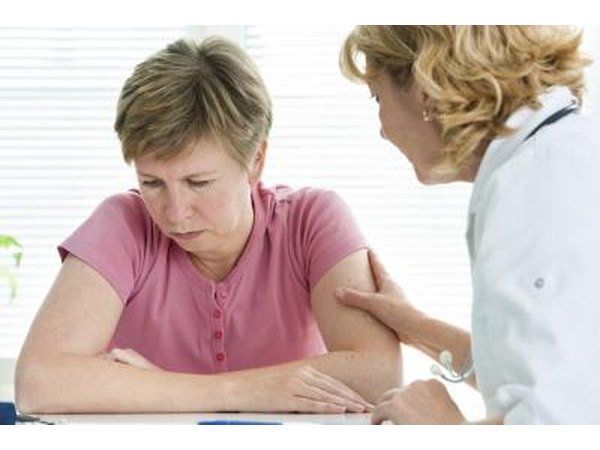 AlexRaths/iStock/Getty Images
Excessive thirst has been noted among patients with various types of mental illnesses, especially schizophrenia. In this case, the thirst can be brought on by both the mental illness itself and the medication used to treat it.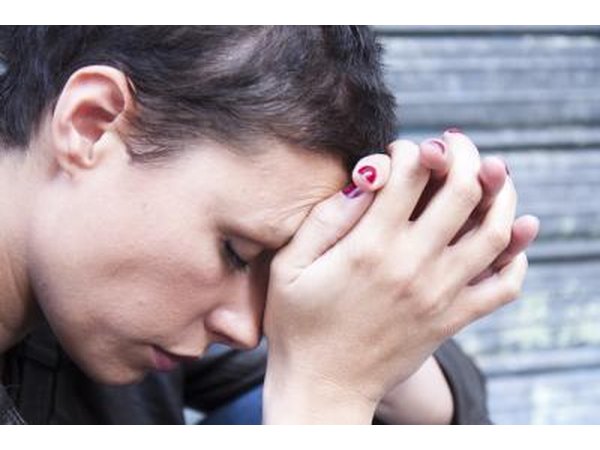 Alain LAUGA/iStock/Getty Images
Typically, it is wise to heed the body's warning signs and increase fluid intake. In the case of diabetes, thirst can often be cured by treating the low blood sugar levels that cause it. When the condition is brought on by mental illness or other chronic diseases, the problem is most easily solved by treating its underlying cause.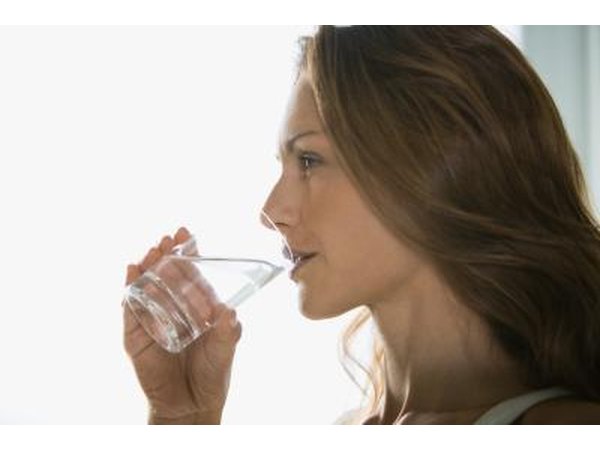 Creatas Images/Creatas/Getty Images
Promoted By Zergnet