A power outage leaves you with a freezer full of food, unthawed. A change in dinner plans leaves you with a thawed out steak, but no intention to eat it. Can these foods be salvaged--refrozen for consumption another time?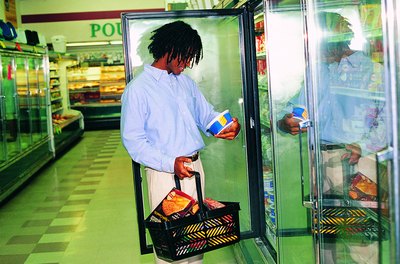 Considerations
Food that has been thawed then refrozen, is at risk for increased bacterial accumulation. The type and state of the food when frozen all determine the rate of bacterial growth. Cooked meats have already accumulated some bacteria when originally cooked and cooled--so they do carry a greater risk of causing food poisoning if refrozen.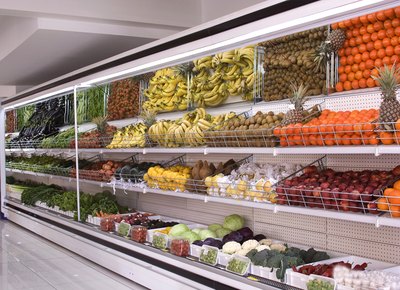 Time Frame
The amount of bacterial growth depends on how long food has been out of the freezer. If food thaws to a a temperature above 40 degrees for more than an hour, toss it. Bacteria grows exponentially at higher temperatures.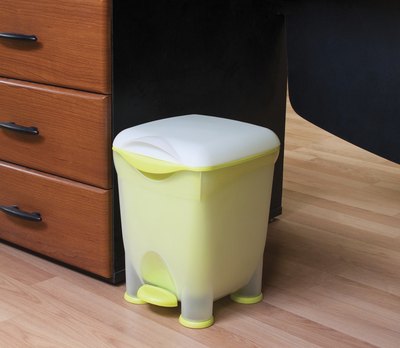 Effects
Thawed and refrozen food may cause food poisoning. Symptoms such as vomiting, fever, chills, dehydration and diarrhea are common. These may range from mild to severe. Young children, the elderly, and others with compromised immune systems may require hospitalization.
Misconceptions
Most of the time, you cannot detect a change in odor or appearance of a product that has been tainted with too much bacteria. Cooking will not kill all the bacteria accumulated, so you can still contract food poisoning from this food.
Solution
The best strategy to prevent food poisoning is to avoid thawed and then refrozen foods. In a power outage, food in a freezer attached to a refrigerator will stay mostly frozen for about one full day, in a stand-alone freezer, for about two days. If the power comes back on within this time frame, most of the products can be salvaged. (See Reference 3).