Aneurysms occur when one of your arteries widens abnormally. They are caused by weakening of arterial walls and can be located in your brain, aorta, intestines or the artery in your spleen, known as a splenic aneurysm.
(LarsZahnerPhotography/iStock/Getty Images)
According to the Vascular Disease Management (VDM) website, splenic aneurysms are the third most common form of abdominal aneurysm, with imaging technology advances allowing earlier detection.
Konstantin Sutyagin/iStock/Getty Images
You may have a splenic aneurysm and not realize it, VDM says. Symptoms associated with splenic artery aneurysm include pain in the upper left portion of the abdomen, vomiting and nausea.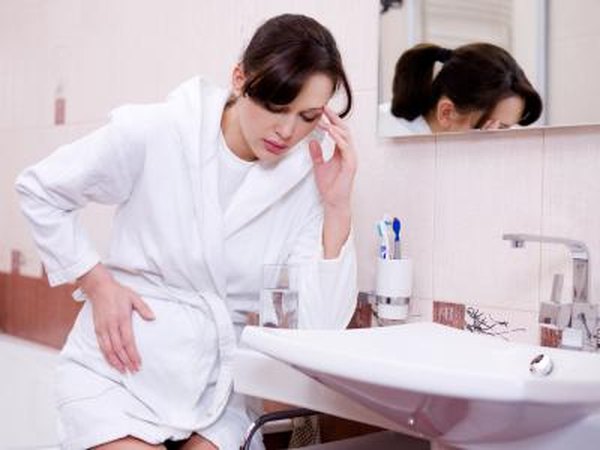 Valua Vitaly/iStock/Getty Images
An aneurysm's rupture may be heralded by extreme pain in the upper left quadrant, reports The New York Times (NYT), followed by shock, with lightheadedness, fast heartbeat and low blood pressure.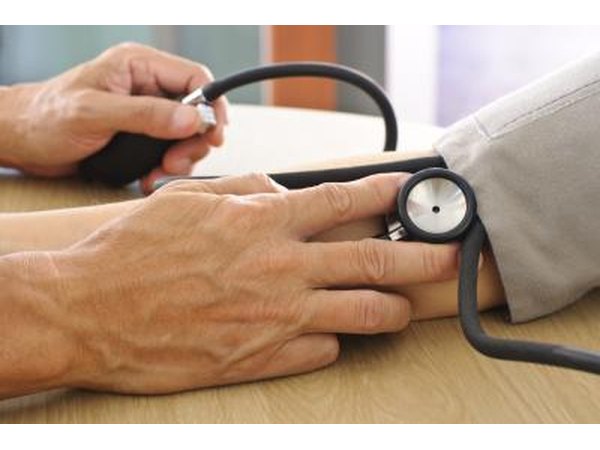 kedofoto/iStock/Getty Images
According to VDM, hypovolemic shock occurs in 3 to 10 percent of cases, and can result in organ failure. Symptoms include confusion, agitation, increased perspiration, paleness, rapid breathing, clammy skin, decreased output of urine and general weakness.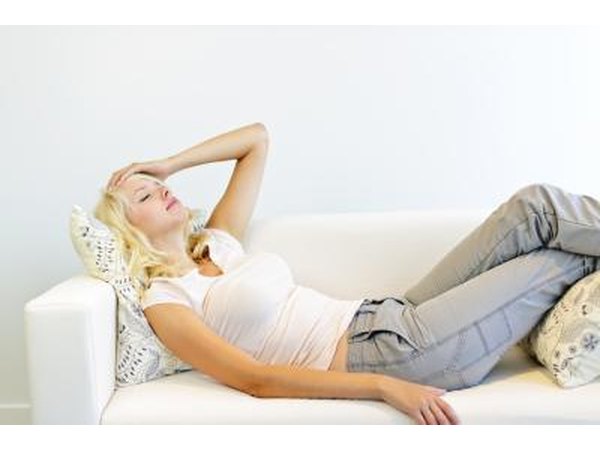 Elena Elisseeva/iStock/Getty Images
Your doctor can diagnose a splenic artery aneurysm via ultrasound or CT scan. Treatment will largely depend on the size of the aneurysm. Surgical intervention may be required, says the NYT.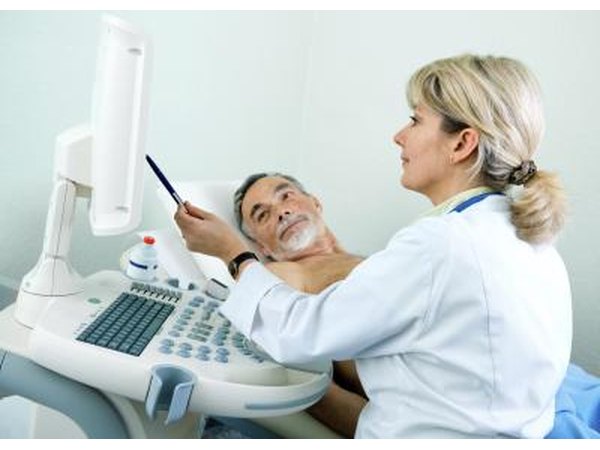 Alexander Raths/iStock/Getty Images
Promoted By Zergnet