Penicillin VK is an antibiotic. The "K" stands for potassium and is well absorbed by the gastrointestinal tract. It is sometimes abbreviated as PCN VK. It is used to treat bacterial infections that are susceptible to penicillin.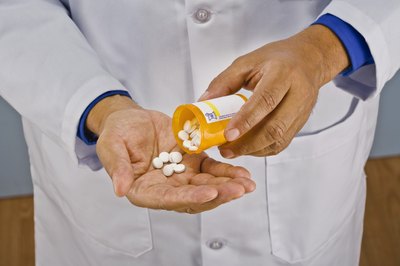 Function
Penicillin VK is used to treat mild to moderate bacterial infections that respond to penicillin therapy. Penicillin VK does not treat viral infections.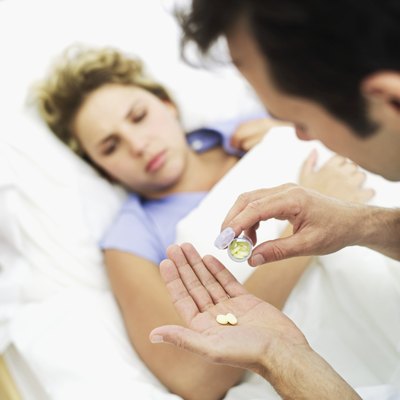 Benefits
Some diseases that Penicillin VK is used to treat are Staphylococcus and Streptococcus bacterial infections. It is also used to treat pneumonia.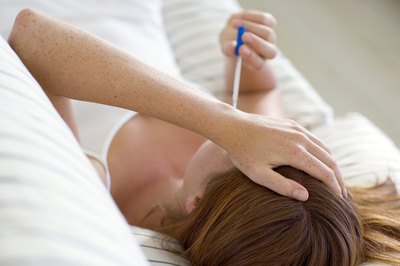 Therapy
Blood work may be performed to determine if the bacteria is sensitive to Penicillin VK. This is known as a culture and sensitivity test.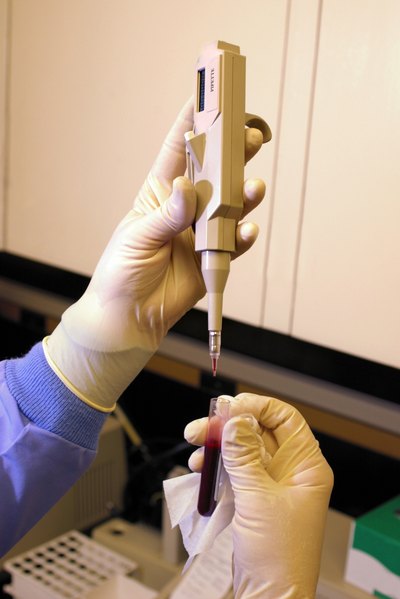 Treatment
Treatment with Penicillin VK is usually for 10 days. The full course of medication must be completed to treat the infection.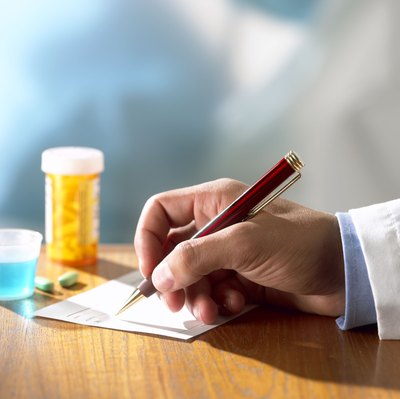 Warning
Some people have hypersensitivity or allergy to penicillin, and a severe reaction (anaphylaxis) can occur. Swelling of the tongue, rashes or itching can indicate penicillin sensitivity. The medication should be discontinued immediately and immediate medical treatment sought. Anaphylaxis is a medical emergency.