Dimethyl Sulfoxide, or DMSO, is a prescription drug that is used to treat a bladder condition called interstitial cystitis. A sterile solution of this drug is instilled directly into the bladder with a syringe or a catheter.
Allergic Reactions
According to Drugs.com, allergic reactions can occur with a DMSO treatment such as skin rash, chest tightness or breathing problems.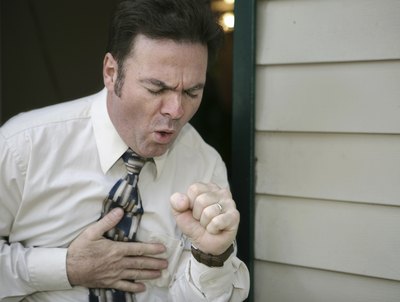 Common Side Effects
According to Drugs.com, patients treated with DMSO may experience bladder discomfort, garlic breath odor for as long as 72 hours after treatment and a garlic odor on the skin for the same length of time. A garlic taste may linger in the mouth for several hours after the administration of the drug.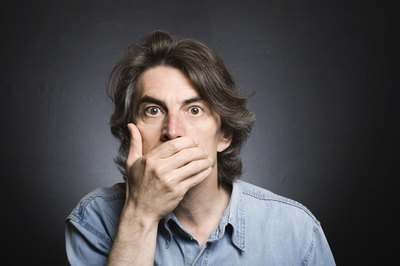 Severe Side Effects
According to Drugs.com, the use of DMSO has resulted in eye pain, eye burning and changes in vision.
Warnings
According to Drugs.com, women who are pregnant or expect to become pregnant should discuss the appropriateness of DMSO use during pregnancy. Women should also get input from a doctor before they use DMSO while breastfeeding.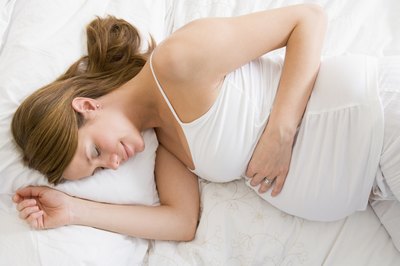 Precautions
According to Drugs.com, anesthesia during DMSO treatment may be appropriate for patients with a very sensitive bladder.