Pollution affects the natural balance of the world's ecosystems, which threatens the life cycles of a plethora of plant and animal species found within such ecosystems as coral reefs, wetlands, mountains and forests. The effects of pollution on ecosystems also pose a threat to future generations of mankind.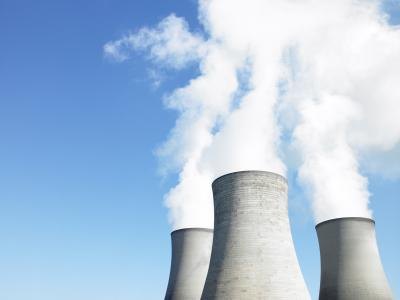 (Monkey Business Images/Monkey Business/Getty Images)
Air pollution, or contamination of the atmosphere, lowers the quality of the air that living organisms must utilize. Other types of pollution include water, soil and thermal pollution.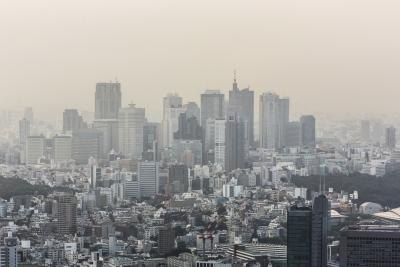 AsianDream/iStock/Getty Images
Man-made air pollutants such as VOCs (volatile organic compounds), carbon monoxide and sulphur dioxide are generated in densely-populated metro areas, then carried by the wind to mountain and forest ecosystems such as the Sierra Nevada, where the toxic gases threaten plant, bird and animal species.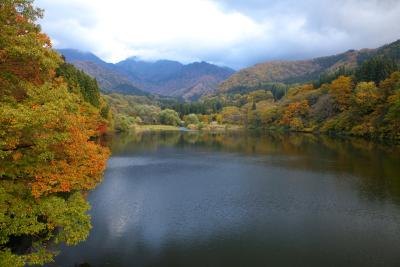 JUNKO TAKAHASHI/a.collectionRF/amana images/Getty Images
Forests are declining in the Carpathian Mountains of Eastern Europe due to air pollution, according to the United States Forest Service. Air pollutants can penetrate soil and contaminate water in all ecosystems.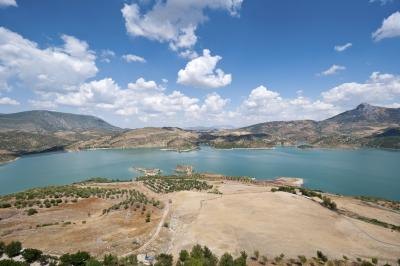 IHervas/iStock/Getty Images
Pollution from human population expansion, improper hazardous waste disposal, soil erosion and runoff from sewage and agricultural areas, as well as from man-made debris that ends up in marine ecosystems, pose a danger to coral reefs, according to the National Oceanic and Atmospheric Administration.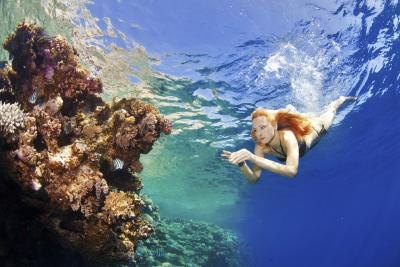 vsurkov/iStock/Getty Images
Mountain ecosystems are a primary source of water for the world's populations. Pollution and other factors such as deforestation and global climate change are threatening mountain ecosystems, according to the United Nations News Service. Effects include catastrophic flooding in places such as Bhutan.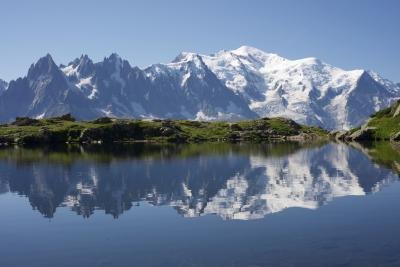 pedrosala/iStock/Getty Images
According to the United States Climate Change Science Program, ecosystems affect the climate system and sustain human life. "Ecosystems shape our societies and nations by providing essential renewable resources and other benefits," states USCCSP. It is therefore imperative to reduce all forms of pollution.
Ali Ender Birer/iStock/Getty Images
Promoted By Zergnet