The biceps is the long muscle that connects the front of your arm to your elbow and shoulder and allows you to bend your elbow and rotate your arm. While the biceps muscle can tear at any location, injuries most frequently occur near the shoulder.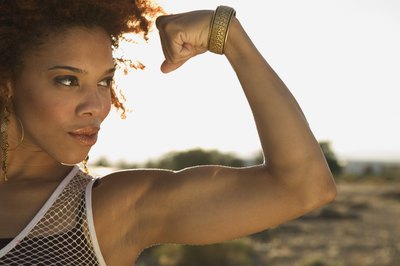 Significance
The biceps is the largest muscle in the arm and the muscle that both rotates and flexes the arm. Because of this, an injury to the muscle is potentially debilitating.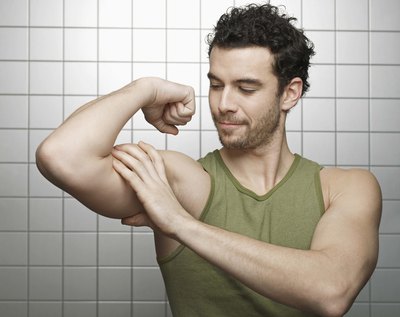 Types
The most common biceps tear occurs where the top of the biceps muscle attaches to the shoulder. Another frequent tear happens where the muscle attaches to the elbow.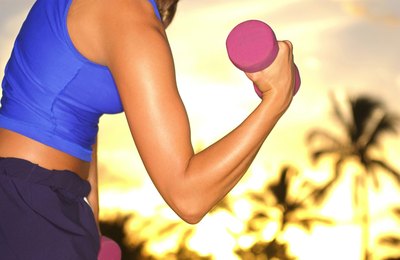 Prevention/Solution
To avoid biceps injuries, don't try to lift objects that are too heavy and use proper form when lifting weights.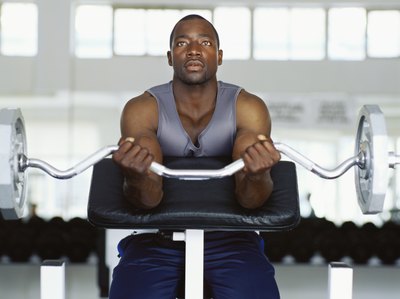 Time Frame
If surgery is needed to repair the torn biceps muscle, the injury can take six to nine months to fully heal.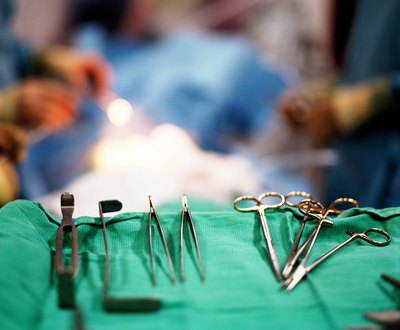 Misconceptions
Once a biceps muscle tear has been repaired and rehabilitated, it should not be prone to being injured again.