What do kids and Italians share? Passion--for pizza, ice cream, soccer and spaghetti, plus a passion for adventure that is reflected in the country's wonderful history. Given all this, it's easy for families to share the fun during an Italian vacation.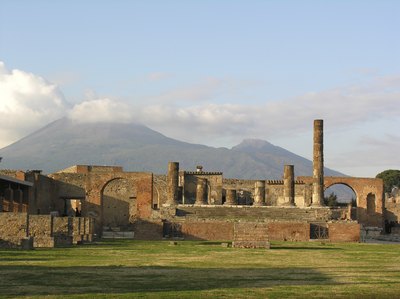 History is Fun
Stimulate young imaginations with stories of the elephants and giraffes who lived beneath the Colosseum floor, of chariot races in the Circus Maximus or take a family photo pretending to hold up the Leaning Tower of Pisa.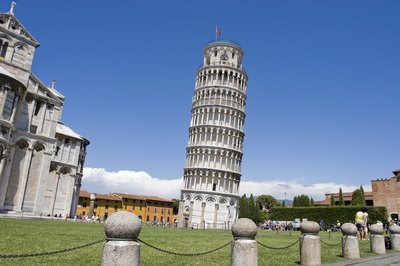 Kiddie Munchies
Eat like a native. Pizza is the go-to on-the-go food for many Italians, and gelato, Italian ice cream, is another ubiquitous snack food that kids (and grownups) will love.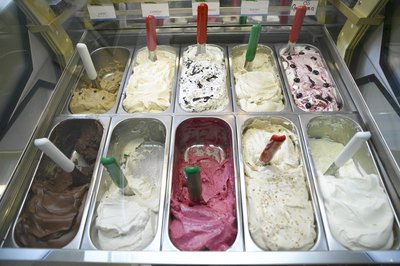 Culinary Giants
Amaze them with facts. Kids will be astounded to learn that each Italian on the average eats 25 kg--that's 55 lbs.--of pasta a year, washed down with about 26 gallons of wine.
Famous Characters
Make them laugh. Pinocchio sprang from the pages of a famous Italian children's book, but the most famous newspaper cartoon character in Italy is Tex Willer, an Italian-talkin' Texas Ranger.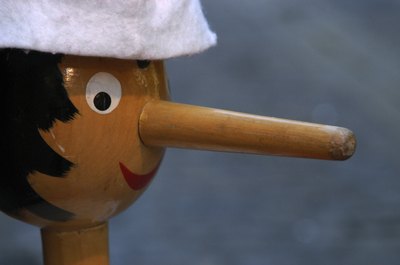 Claim to Fame
Leonardo da Vinci was Italy's most famous inventor, but Italians also claim to have invented the typewriter, the telephone, the thermometer and eyeglasses.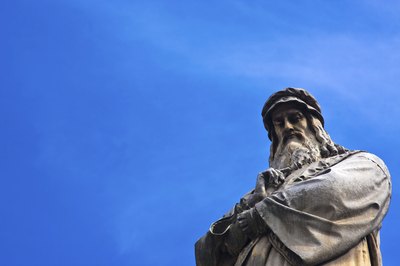 Let the Games Begin
Are you ready for some futbol? Italians love soccer and the national team is called the "Azzurri" after their light blue uniforms.