Black cherry concentrate is a derivative of natural black cherry juice. According to a 2009 study by the University of Michigan, it can have many health benefits, including inflammation relief and prevention of heart disease.
Method
Mix approximately two tbsp. of black cherry concentrate into a cup of water, some organic yogurt or any kind of smoothie. For the best health results, drink the concentrate mixture daily.
Anti-inflammatory
The same compounds that give black cherries their rich color are also believed to be responsible for reducing the body's uric acid, which is one of the causes of gout pain. A study by the USDA's Agricultural Research Service shows that regularly ingesting black cherry concentrate can relieve inflammation, and with that, the symptoms of gout, arthritis and even headaches.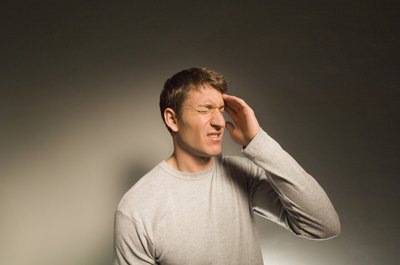 Antioxidants
Cherries are a great source of antioxidants, which help maintain balance in the body. Consuming black cherry concentrate regularly could help reduce the chance of chronic diseases, like heart disease, asthma and cancer.
Mental Benefits
Studies at the University of California at Davis have shown that flavonoids, like those in black cherry concentrate, have properties that can enhance memory and mood. Antioxidants in foods like black cherries can also prevent the cognitive declines that come with aging.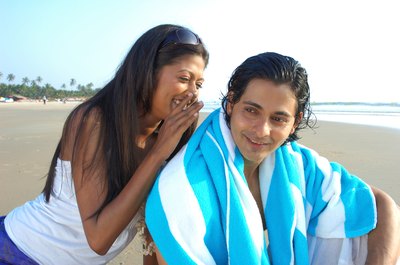 Warning
Mix the black cherry concentrate right before you consume it, as its health benefits can decrease when its been diluted for a long time.