Just as every girl has to deal with menstruation, every woman must inevitably deal with menopause. Hot flashes and mood swings are just a few of the side effects and symptoms of menopause; there are many more that women have to deal with when this change occurs.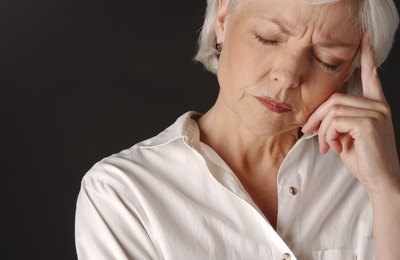 Features
While chemical and hormonal changes may occur over a few years, the average age for the onset of menopause is 52. The age will differ for women depending on heredity and at what age their period began. In the years leading up to the end of menstruation, women may experience symptoms of hormone imbalance.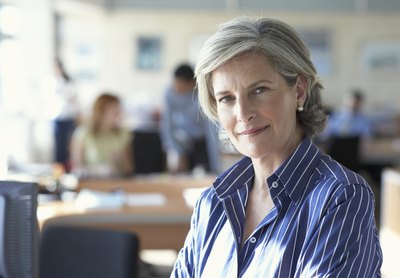 Identification
Once menopause sets in, changes produce lower levels of the hormones estrogen and progesterone. Because estrogen is so important to a woman's body chemistry, several side effects occur when these hormone levels are affected.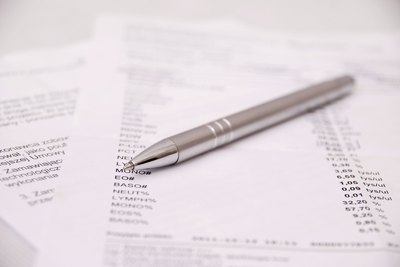 Effects
The effects of menopause will vary depending on your diet, genetics and lifestyle. However, for most women, side effects include hot flashes, weight gain, night sweats, insomnia, vaginal dryness, loss of interest in sex, palpitations, fatigue, joint pain, dry eyes, mood swings, headaches, urinary changes and mood changes (i.e., depression, irritability).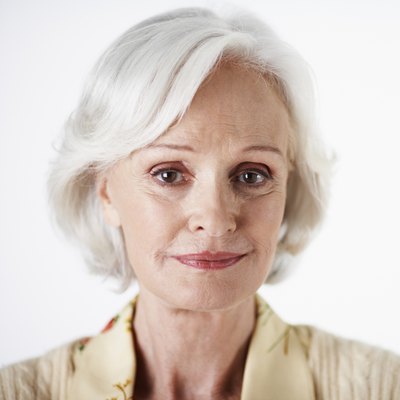 Considerations
Not all women experience menopause in the same way. According to cwhn.ca, a Canadian women's health website, "Japanese women report fewer hot flashes and other symptoms, Thai women record a high incidence of headaches, Scottish women record fewer severe symptoms, Greek women report a high rate of hot flashes, Mayan women report no symptoms."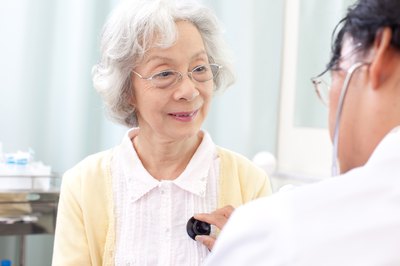 Theories/Speculation
There is speculation that menopause may be linked to osteoporosis and coronary artery disease--both of these are believed to occur due to lack of estrogen, which helps preserve bone mass and maintain healthy levels of cholesterol in the blood.