L-Lysine is an amino acid that is most commonly used in the prevention and treatment of cold sores. L-Lysine has also been found to prevent the growth of the herpes virus. However, there have been some adverse effects reported with it's use.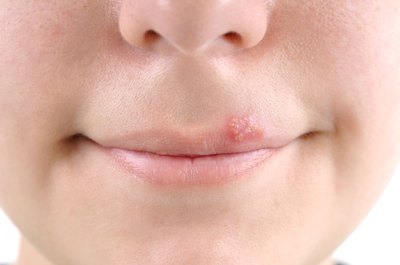 Identification
L-Lysine works to prevent the herpes virus by blocking L-arginine from the body. The body needs this amino acid in order for the virus to thrive. L-Lysine can also be found in certain foods, such as red meat, cheese, nuts, chicken, beans and eggs.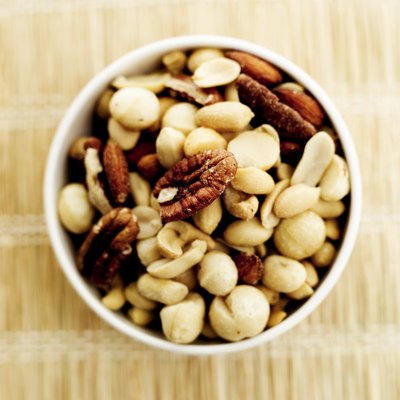 Heart Disease
L-Lysine can increase levels of cholesterol and triglycerides in the bloodstream. Anyone who is already at an increased risk of heart disease, or takes medication to lower their cholesterol, should consult their physician before supplementing with L-Lysine.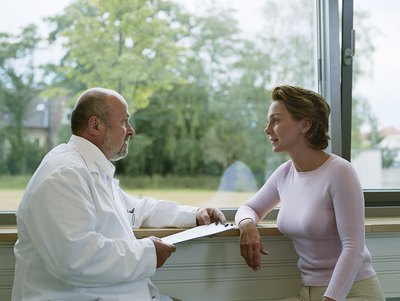 Gastrointestinal Disturbances
Some instances of gastrointestinal problems have been associated with the use of L-Lysine. These effects were more common with high doses (over 10g a day) of L-Lysine and include stomach cramps, nausea and diarrhea.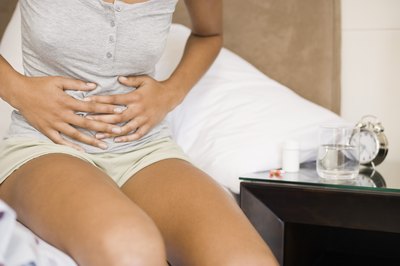 Drug Interactions
L-Lysine has been found to increase the amount of calcium that is absorbed by the body. For this reason, avoid supplementing with calcium while taking L-Lysine.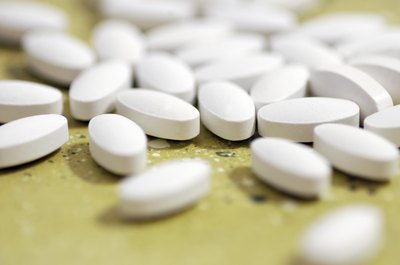 Considerations
L-Lysine is generally considered safe when taken at the recommended dosage for no longer than one year. It is not recommended for pregnant women or anyone that suffers from kidney disease. As with any dietary supplement, always check with your doctor before taking L-Lysine.