Klonopin (clonazepam) is a benzodiazepine medication used for treatment of anxiety and seizure disorders. It has a high potential for abuse and dependence.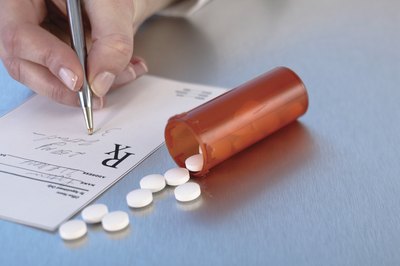 Epidemiology
Statistics on abuse of Klonopin are not available. Most surveys, including those conducted by the National Institute on Drug Abuse, classify substances into general categories, such as "sedative-hypnotics" and "prescription drugs". Non-medical use of benzodiazepines and similar drugs within the past month has varied between 1 percent and 3 percent in the past decade.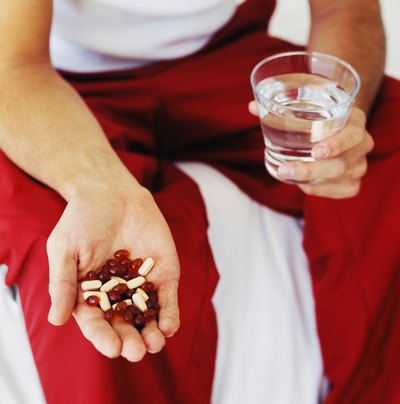 Polysubstance Abuse
Klonopin and other benzodiazepines are typically not the primary drug of abuse. Klonopin is used to enhance the effects of alcohol or as an agent to reduce withdrawal symptoms from other drugs, including stimulants and opiates.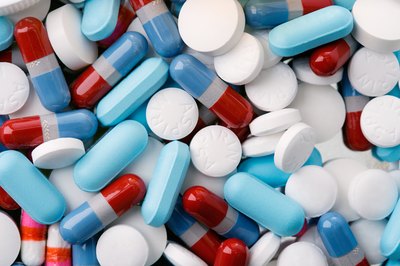 Positive Effects
Many users report feelings of euphoria, decreased anxiety and feelings of relaxation. These effects are common reasons why Klonopin is abused.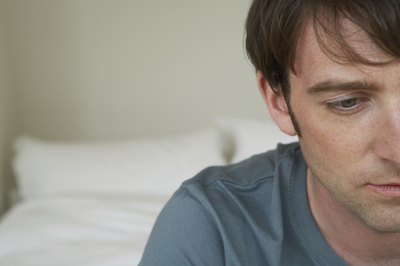 Negative Effects
Klonopin is a CNS depressant that may cause confusion, memory loss, and impaired judgment, especially when exceeding the recommended dosage. It can also impair motor performance, which may result in serious injury.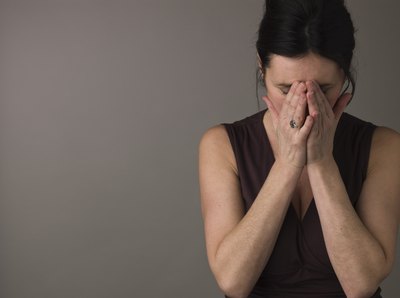 Dependence & Withdrawal
Long-term use of Klonopin may lead to physical dependence. If abruptly stopped, symptoms such as convulsions, hallucinations, cramps and shakiness may be experienced.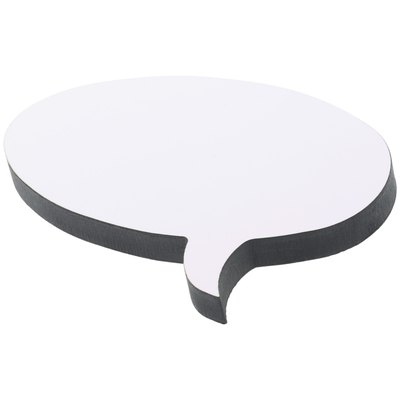 Overdose
If an overdose occurs, consult medical treatment as soon as possible. If medical attention is sought, drugs such as levaterenol, methylphenidate, or caffeine may be used to minimize the severity of hypotension, CNS depression and hypoventilation.