It can be difficult to determine if you have influenza, also called "the flu." In most cases, fever is a symptom of the flu, but it is possible to have the flu without any fever.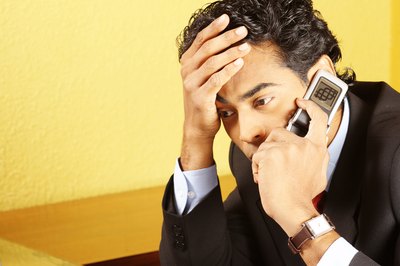 Sudden Onset
If you have the flu, your symptoms usually come on very suddenly. The viral infection starts very abruptly without any warning signs.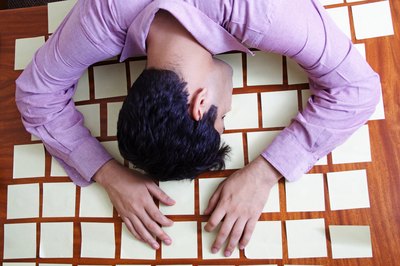 Body Aches
You will feel achy or somewhat sore all over, but look for soreness in your back, arms and legs. Your entire body will feel sick.
Dry Cough
Usually, you will notice a dry, hacking cough. A dry cough is one that does not produce mucus or phlegm.
Fatigue and Weakness
If you have the flu, fatigue will basically take over your body, and you will feel so weak that you will not want to get out of bed.
Stomach Symptoms
Stomach symptoms, such as vomiting and diarrhea, can occur with the flu. Those symptoms are more common in children than adults.