Your heartbeat rate can dramatically affect you. If it's too fast, too slow or abnormal in rhythm, you can experience fatigue, anxiety, dizziness, shortness of breath, pain and even serious conditions such as heart failure. Consult your doctor if your heartbeat rate seems to be abnormal.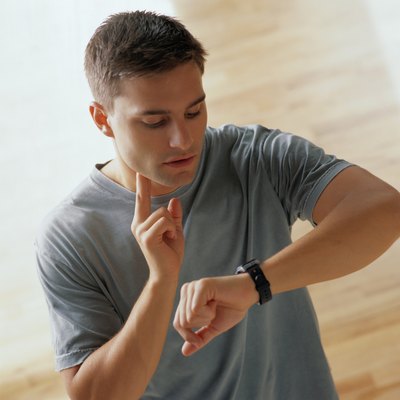 Newborns
For a newborn baby, the normal heartbeat rate is 100 to 160 beats per minute.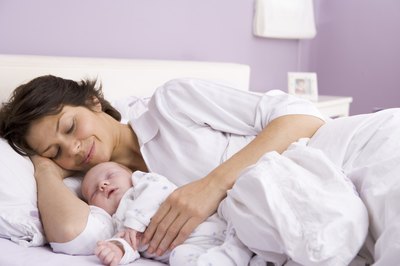 Younger Children
The normal heart rate for younger children, ages 1 through 10, is 70 to 120 beats per minute.
Older Children and Teenagers
For children between the ages of 10 and 17, a normal heartbeat rate is 70 to 100 beats per minute.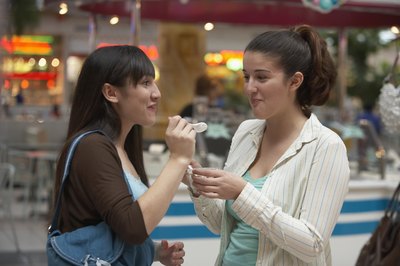 Adults
The average resting heartbeat rate for an adult who is at rest can range between 60 and 100 beats per minute. For athletes who are in excellent physical condition, an average heartbeat rate tends to be on the lower end of this spectrum and possible as low as 40 beats per minute.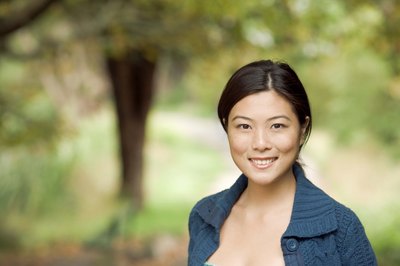 Exercise
Aerobic exercise significantly increases the heartbeat rate. In order to find the normal range for your heart rate during exercise, perform the following equations: Maximum rate during exercise = 220 - your age. Therefore, if you are 35 years old, your maximum heart rate during exercise would be 185 beats per minute. To find your ideal normal range during activity, you must multiply this figure by 65 percent and 85 percent. 185 x .65 = 120.25; 185 x .85 = 157.25 Therefore your normal heartbeat rate during exercise (for an adult) would be between 120 and 157 beats per minute.