Cinnamon is a seasonal favorite spice for many individuals. The aroma of baked goods often comes from cinnamon. A cup of tea isn't complete without a cinnamon stick during the cold months, and cinnamon makes an appearance in many candles. However, many individuals don't realize that cinnamon can offer many benefits when taken as a supplement.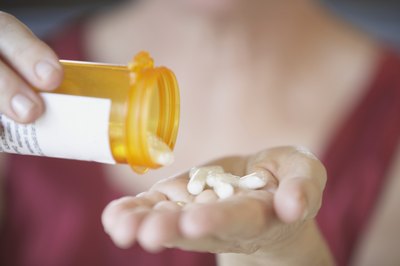 Benefits
Cinnamon pills offer numerous benefits for the body. A small study--done in 2003 and published in "Diabetes Care"--showed that cinnamon can help to regulate blood glucose levels. Future studies did not show the same results. For otherwise healthy individuals who haven't been diagnosed with diabetes, taking cinnamon pills as a supplement is unlikely to be harmful.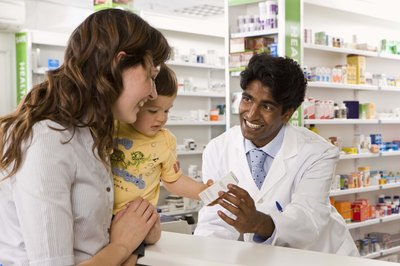 Cinnamon and Cholesterol
Cinnamon has also been shown to reduce triglyceride levels. This is interesting because high cholesterol is a risk factor for heart disease and so is diabetes; cinnamon can help to address both of these problems. Realize that cinnamon pills are still considered as an alternative medicine, and mainstream medicine usually does not offer a lot of support for patients interested in pursuing unconventional treatments.
Diet and Exercise
Cinnamon pills are not a magic cure-all for high cholesterol or diabetes. It's still important to maintain an active lifestyle and get plenty of regular exercise. Taking cinnamon pills as a supplement can't hurt, though, and it may possibly help.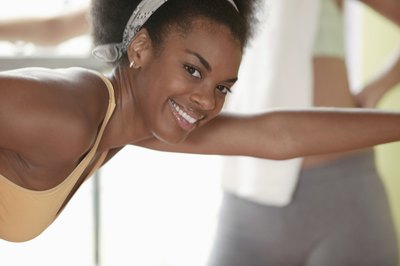 Warning
Cinnamon supplements often contain an ingredient that can thin the blood, particularly in high doses. Individuals with bleeding disorders--and individuals who take blood thinners or aspirin--should not take cinnamon pills.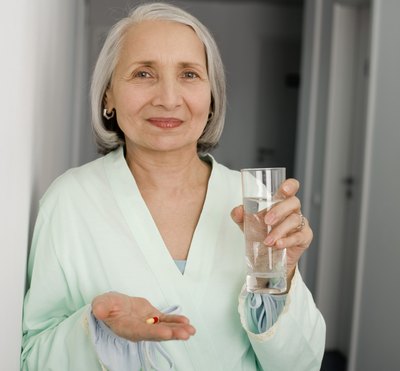 Additional Warning
If you're a diabetic, consult your doctor before taking cinnamon pills. Keep in mind that cinnamon pills, while safe for many individuals, aren't regulated by the FDA the way that pharmaceuticals are. You should never adjust your diabetes medication without consulting your doctor first.