The ID requirements for minors traveling on domestic airline flights differ from the rules for international flights. While no ID is mandatory, airlines can request proof of a minor's age for travel.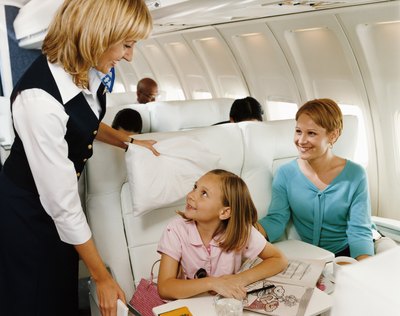 Newborns
You typically need a doctor's approval letter to fly with a newborn. The definition of a newborn varies with each airline, but this is typically a child younger than 7 days old.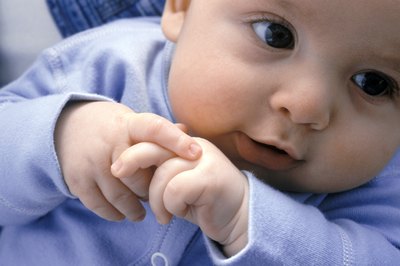 Infants
An airline may request a birth certificate to determine whether a child is younger than 2 years old. You can present a passport instead.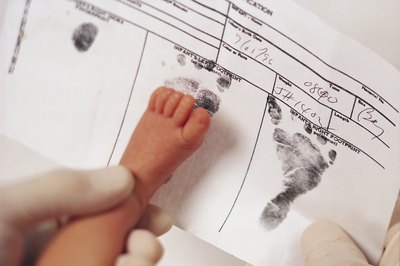 Children's Discounts
Minors who take advantage of discounted children's fares may have to show their birth certificates to prove eligibility.
Under 18
Airlines can request proof of age, such as a birth certificate or passport, at the airport for any child younger than 18 years old.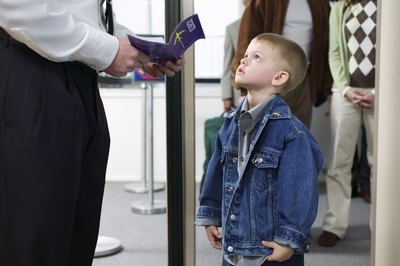 Considerations
It is generally a good idea to have a photo ID, such as a driver's license or state-issued ID card, for any teenager who may be traveling. A passport is another option.