The use of a pillow is not safe for infants in a crib because they are unable to diagnose and correct a dangerous situation. A pillow is best used after the shoulders are larger than the head.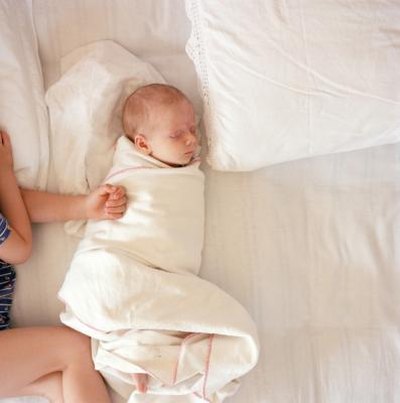 Safe Crib Sleeping
Laying a baby on her back is recommended at all times even after the child is able to roll onto her stomach. A crib requires a firm mattress with no pillow or blanket. Suffocation could result when other items are in the crib.
Alternatives to a Pillow
Pillows are often used in a crib to elevate a child with respiratory problems. Elevate one side of the crib instead of using a pillow to raise the head and chest of the child.
Age to Give a Pillow
A pillow should not be given to a child until she is no longer sleeping in a crib. Introduce a pillow once the child has reached the age of 2 and is ready to be moved to a regular size bed.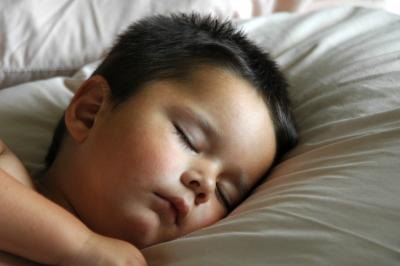 Type of Pillow
A flat, firm pillow is best for a child over the age of 2 and in a regular bed. Children do not need pillows for sleeping but many prefer them because their parents and siblings have one.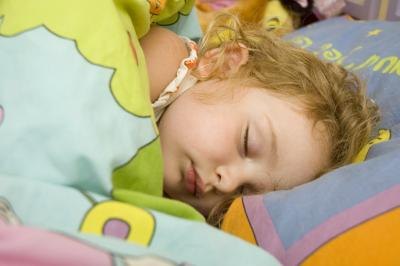 Reason Not Safe
Pillows and blankets in the crib increase the risk of sudden infant death syndrome (SIDS). According to nichd.nih.gov, a soft sleeping surface puts children at a higher risk of SIDS.