No one wants to get caught in the middle of flu season unprotected and unvaccinated. But before you get a flu shot, it is important to weigh its benefits against its risks.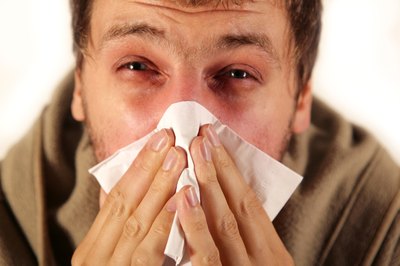 PRO: Prevent the Flu
According to the Centers for Disease Control, getting a flu shot is the single best way to prevent contracting and spreading the influenza virus. Statistics have shown that flu shots reduce employee absenteeism by 36 percent, doctor visits for cold/flu symptoms by 44 percent, and the risk of upper-respiratory illness by 25 percent.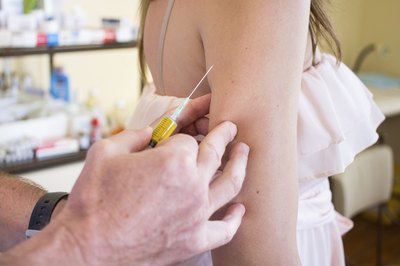 PRO: Accessibility
Most people can get a flu shot. According to the CDC, children as young as six months old can receive the vaccination, as well pregnant women and people with certain chronic medical conditions. People who have chicken-egg allergies, Guillain-Barre syndrome, flu-like symptoms, or those who have previously had a reaction to the flu shot should avoid getting vaccinated.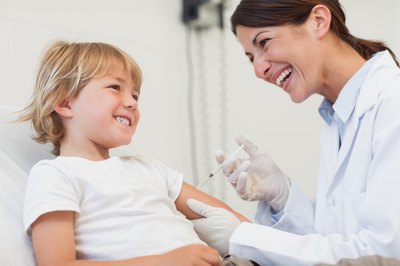 PRO: Options
The influenza vaccine is available in the injection form or as a nasal mist.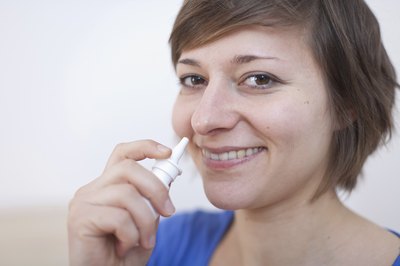 CON: Effectiveness
Getting a flu shot is not foolproof. Although the flu shot is generally effective, the influenza virus can morph rapidly and some people may still contract the flu after receiving it. A seasonal flu shot may not protect against certain strains of the flu, such as H1N1, which requires a separate immunization.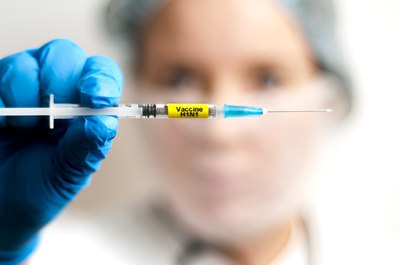 CON: Additives
Since chicken eggs are used to manufacture the vaccine, the shot may not be safe for those with egg allergies. Also, small amounts of mercury are added to the shot as a preservative. Large amounts of mercury have been linked to certain brain and nerve disorders.