Hypocalcemia is a medical condition marked by low calcium levels in your bloodstream. The condition has a number of possible causes and produces a number of signs and symptoms.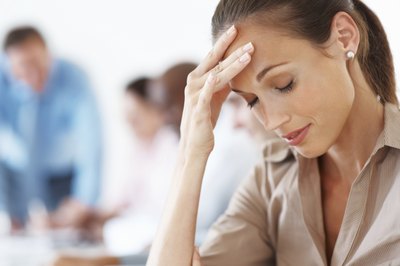 Identification
Possible signs and symptoms of low blood calcium include anxiety, depression, tingling in your fingers and toes, shortness of breath, dryness or discoloration of your skin, eczema and muscle stiffness, pain or spasms.
Causes
According to the Cleveland Clinic, the most common causes of low blood calcium are hypoactivity of your parathyroid gland, or removal of the gland. Other possible causes include a breakdown of muscle tissue known as rhabdomyolysis; inflammation of the pancreas; septic skin infections; cancer chemotherapy; and certain medications like foscarnet, an antiviral drug used to treat HIV.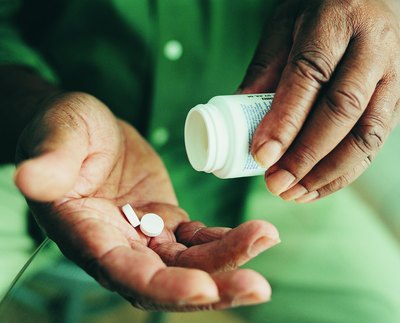 Diagnosis
Blood tests are used to confirm the presence of low blood calcium as well as to identify its possible causes.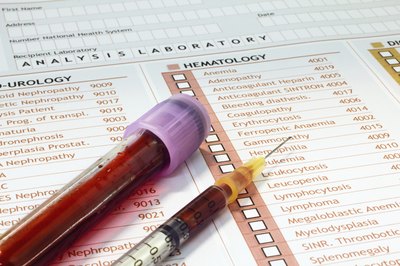 Risks
Untreated, low blood calcium poses a number of risks, including seizures, dementia, symptoms similar to Parkinson's Disease and congestive heart failure.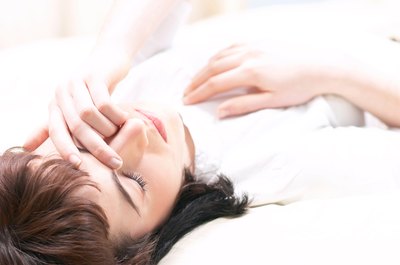 Treatment
Doctors treat the immediate symptoms by administering calcium intravenously. Depending on the cause of low blood calcium, you may need to take calcium supplements for the rest of your life.