Coronary heart disease (CHD) is a serious condition that has the ability to cause long-term health problems and death. CHD can be caused by diabetes, smoking, high cholesterol, age, heredity and high blood pressure.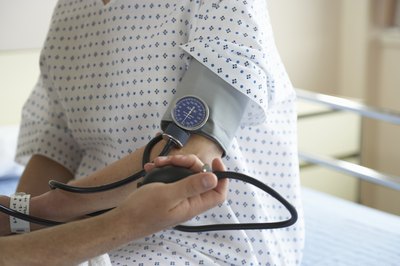 Background
CHD is characterized by the narrowing of the arteries that supply blood, nutrients and oxygen to the heart. The arteries become damaged and diseased over a period of time; therefore CHD often goes unnoticed.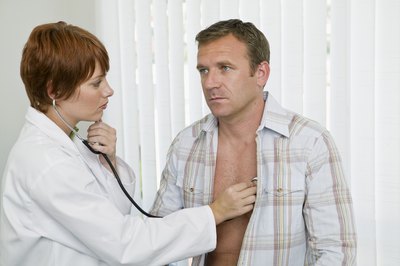 Chest Pains
Restricted blood flow causes shortness of breath and severe chest pains. Chest pains generally become more severe during periods of physical activity when the heart needs increased blood flow to function properly.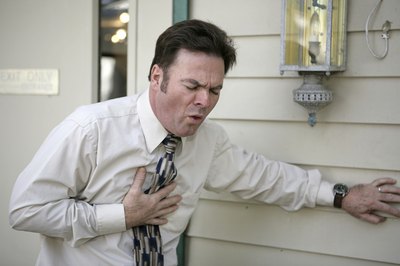 Arrhythmia
Damage to the heart tissue and inadequate blood flow interferes with the heart's electric impulses, thereby causing abnormal heart rhythm.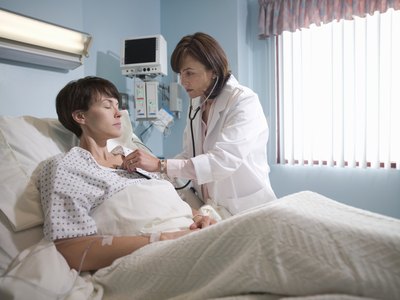 Heart Attack
Blocked arteries are often caused by a rupture of cholesterol plaque; when combined with inhibited blood flow, patients tend to suffer heart attacks.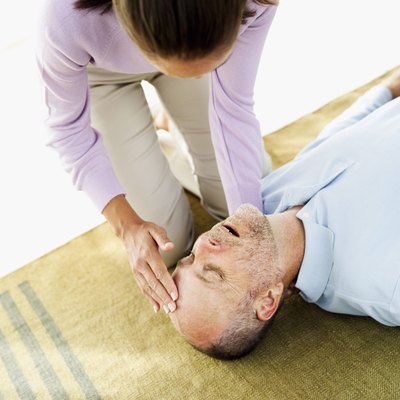 Heart Failure
Heart failure is caused by decreased blood that allows the heart to go without oxygen and nutrients for frequent periods or the damage sustained during a heart attack. Each instance causes the heart to fail because it is too weak to pump sufficient amounts of blood to the body.