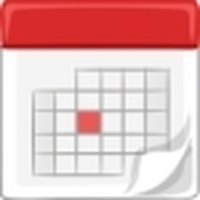 The calendar method of birth control involves avoiding intercourse on days when you are most fertile. On fertile days, you can use a barrier method, such as a condom, or practice abstinence to prevent pregnancy.
Considerations
Before using the calendar method of birth control, you must keep a record of at least eight menstrual cycles while abstaining from hormonal contraceptives.
Effectiveness
According to the Mayo Clinic, the calendar method, when used correctly, is about 87 percent effective at preventing pregnancy.
STDs
The calendar method of birth control is ineffective at protecting you against sexually transmitted diseases. If you are at risk for contracting a STDs, such as having intercourse with multiple partners, you will need to use a condom for protection.
Warning
If your menstrual cycles vary in length and are not consistent, then the calendar method for preventing pregnancy will not be an effective option for you.
Costs
The calendar method is a free birth control option, but small costs may incur if you need to use condoms for STD protection. Condoms are available at many locations for less than $1.