It's important to uncover the cause of bad breath in children. An illness, not just poor dental hygiene, might be responsible. A healthy mouth should have no obvious odor.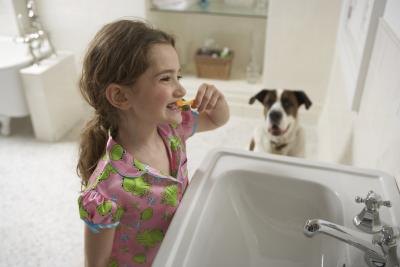 (Chris Amaral/Digital Vision/Getty Images)
Bad breath can come from food debris lodged between teeth. Neglecting to brush the tongue can also lead to mouth odor. A buildup of foul-smelling yeast can easily form on the back of the tongue.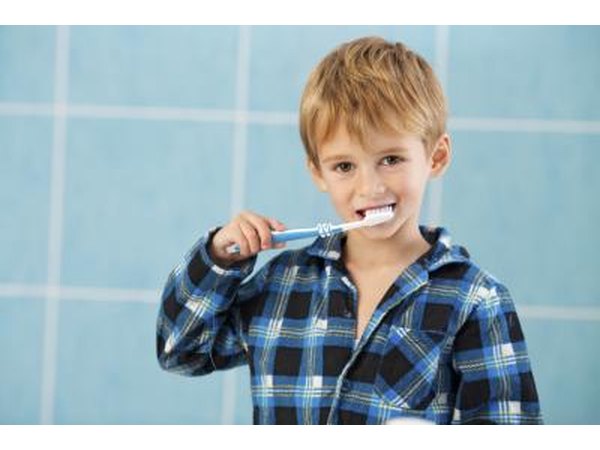 Dejan Ristovski/iStock/Getty Images
Foods such as garlic or onion lodged between the teeth can harbor odor. Show children how to floss, and reward them for flossing daily.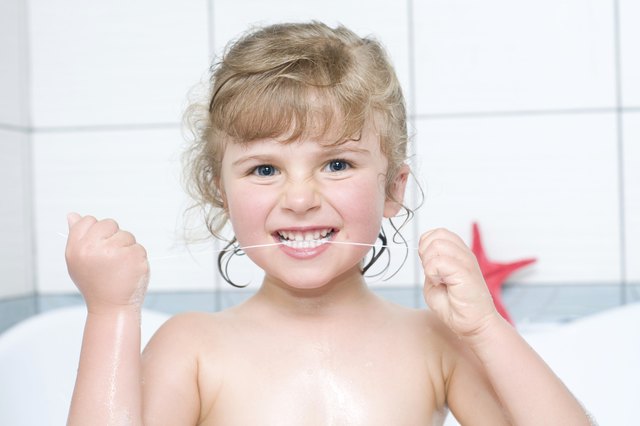 Wojciech Gajda/iStock/Getty Images
When dental hygiene is good, look for other answers. A strong sweet odor to the breath can indicate juvenile diabetes. A foul odor may indicate a hiatal hernia in the esophagus.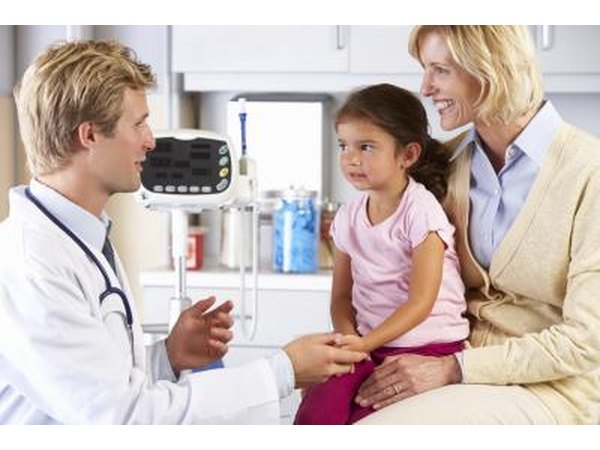 monkeybusinessimages/iStock/Getty Images
Use sensitivity, but discuss bad breath issues with your child. If your child has sinus problems or breathes with his mouth open, teach him to use a germ-killing mouthwash.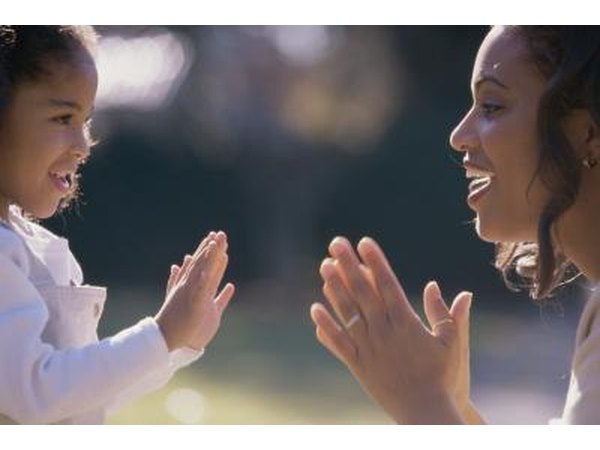 Purestock/Purestock/Getty Images
If your child tries various ways to alleviate bad breath, and nothing works, enlist your doctor. An exam for infected sinuses, allergies that prevent proper breathing or a stomach problem might be the root cause.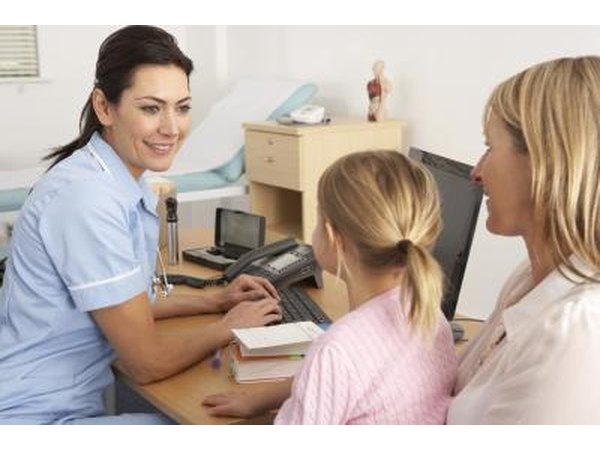 Catherine Yeulet/iStock/Getty Images
Allow your child to occasionally chew sugar-free gum or use mints. Help her become aware of the social aspects of fresh breath. Focus on creating fresh breath, versus criticizing your child for "bad breath."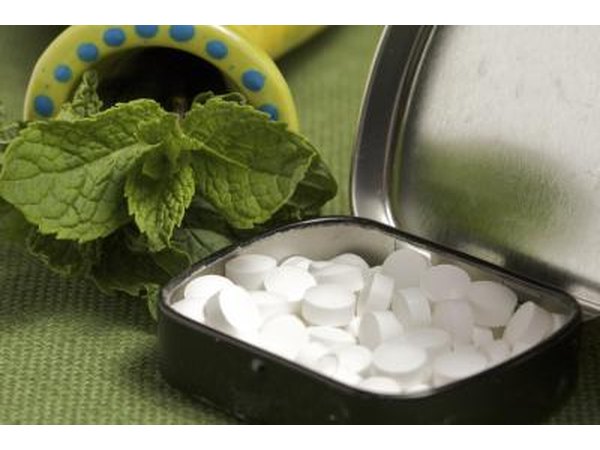 jkenzer/iStock/Getty Images
Promoted By Zergnet