Nursing theories offer an organized and systematic way to address issues in nursing and help nurses describe, predict, explain and control phenomena related to their practice. Middle-range theories are considered the second level on a continuum from the most to the least abstract.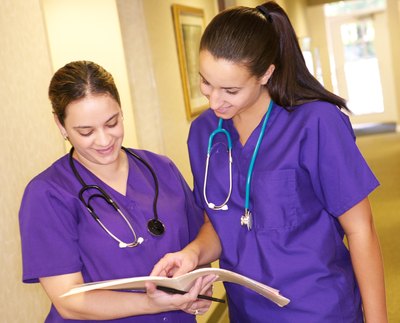 Focus
Middle range theories focus on concepts that thoughtful nurses want to explore, such as pain, grief and comfort.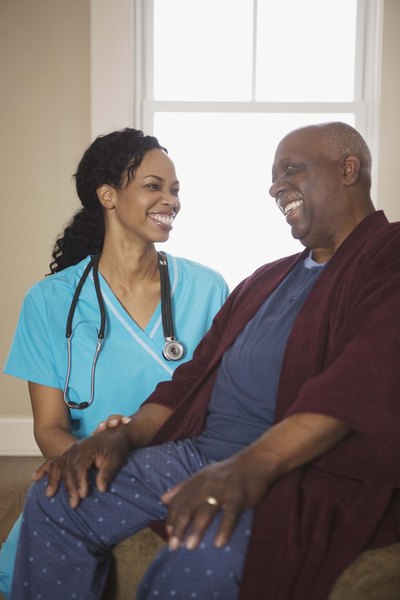 Examples
Examples of middle-range theories include Sister Calista Roy's Theory of the Person as an Adaptive System, Kathy Kolcaba's Comfort Theory, Martha Roger's Theory of Accelerating Change, and Hildegard Peplau's Application of Interpersonal Theory in Nursing Practice.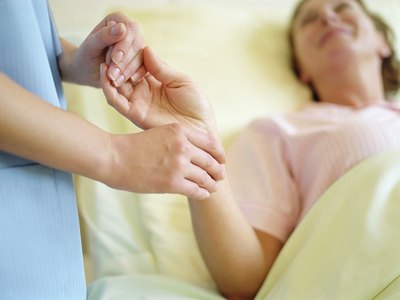 Adaptation Model
Roy's Adaptation Model helped form the foundation for patient involvement in the care process as a partner with the nurse. It fits with today's empowered-consumer model of health care.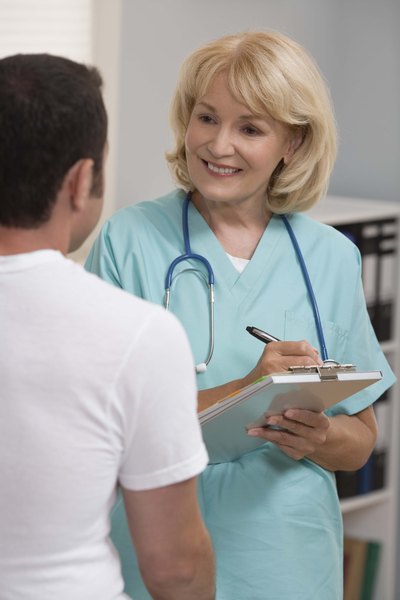 Comfort Theory
Kolcaba's Comfort Theory has a different focus, defining comfort as having needs met in physical, psychospiritual, social and environmental contexts. It is one of the underpinnings of today's family-centered models of care.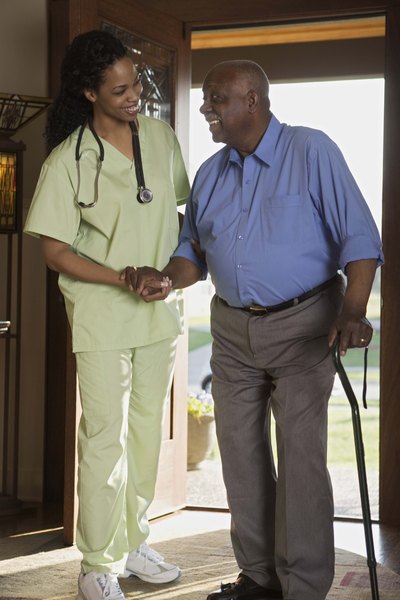 Benefit
Middle-range theories are appealing because they are abstract enough to be of interest to scientific-minded nurses yet easy to apply in practice.