Tickets to Walt Disney World can vary in price depending on how long you visit and which parks you go to. Water parks add to the price, as does making sure your ticket doesn't expire.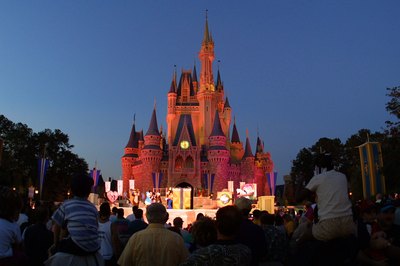 Base Ticket
The base ticket price in August 2009 begins at $79 for a one-day ticket, $156 for two days and $219 for three days. Every additional day after that adds an extra $4. These tickets are for one admission into one of the four major parks for the day.
Park Hopper Option
Adding a park hopper option allows you to visit as many of the four major parks as you like. The cost is $52.
Water Park
Adding the water park fun and more option allows you to visit one of the two water parks. This costs approximately $50 per ticket.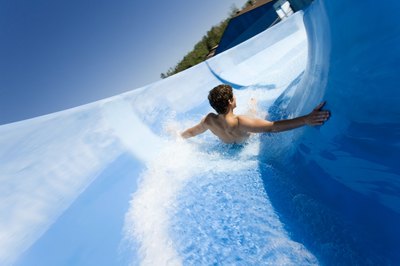 No Expiration Add-On
Regular tickets into Walt Disney World expire 14 days after first being used. Adding a no-expiration option means you can come back another time and use the extra days. This option costs about $30.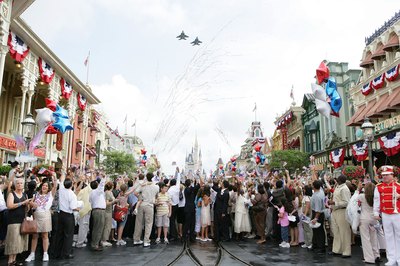 Annual Pass
If you are in the Orlando, Florida, area frequently, an annual pass could be a frugal option. These tickets are good year-round and cost $489.
Florida Resident Pass
The Florida resident seasonal pass is good rear-round except from Dec. 21 to Jan. 3. It allows entry into all four major parks in Walt Disney World for $249.