Pound for pound, oysters are one of the most beloved delicacies to come out of the ocean. Although oysters are an excellent source of omega-3 fatty acids and low-calorie protein, caution should be exercised when eating them. Raw or uncooked oysters have the potential to make a person seriously ill.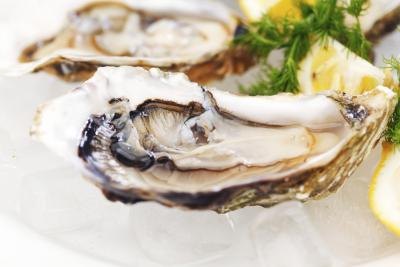 (IvanMikhaylov/iStock/Getty Images)
Raw or undercooked oysters are potentially hazardous because of bacteria formally known as Vibrio vulnificus. These bacteria increase in abundance when temperatures are warm, making the threat of illness greater in the warmer weather months.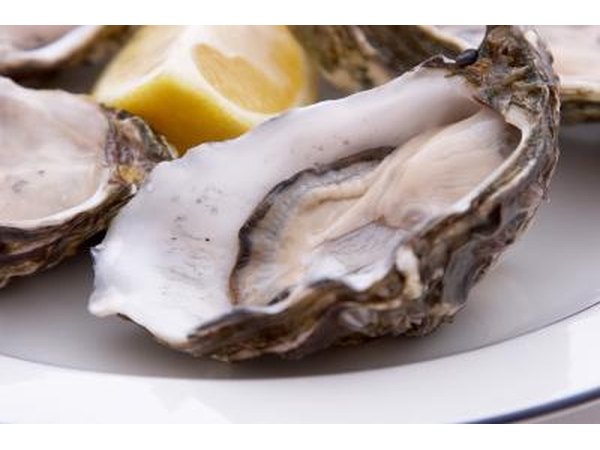 Nicholas Rjabow/iStock/Getty Images
When tainted oysters are consumed raw or undercooked, at-risk individuals may develop symptoms of gastroenteritis: pain and cramping in the stomach, diarrhea and vomiting. More severe symptoms of infection include a sharp decrease in blood pressure, high fever and chills, and blisters or painful skin lesions. Any sickness following the consumption of oysters should be addressed by a physician.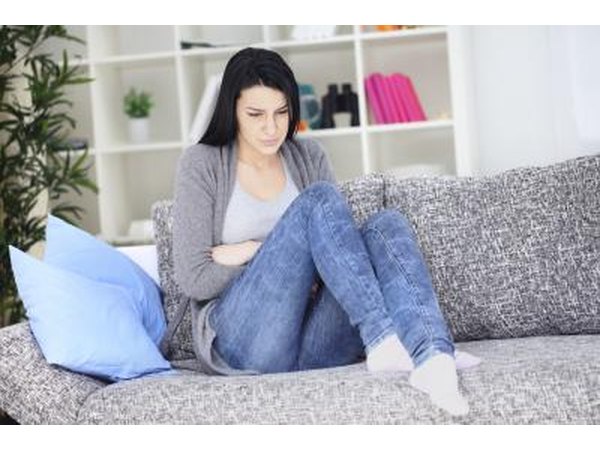 Igor Mojzes/iStock/Getty Images
Most healthy people are not at risk for severe Vibrio infections. People with the following health conditions, however, should avoid them altogether: cancer, liver disorders, diabetes, gastrointestinal disorders or compromised immune systems.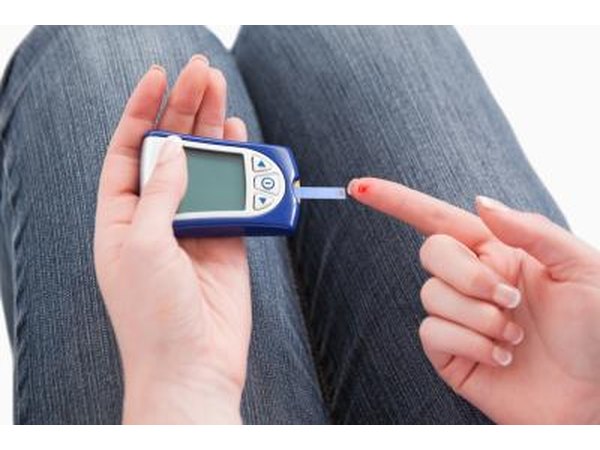 Wavebreakmedia Ltd/Wavebreak Media/Getty Images
Any person who chooses to consume raw oysters should always exercise caution. Raw oysters that have been left to sit at room temperature should always be avoided.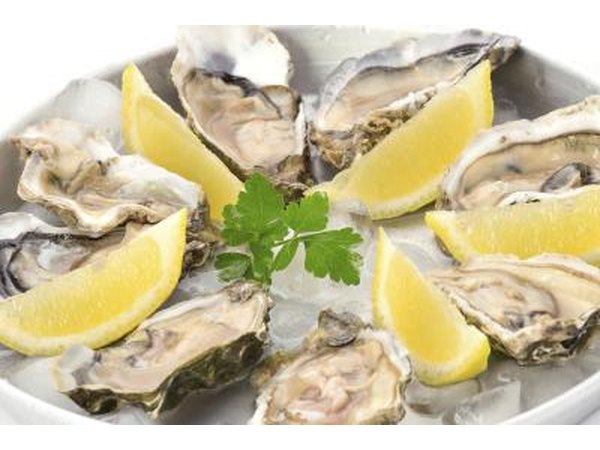 leonori/iStock/Getty Images
The only way to be completely safe from Vibrio bacteria is to make sure the oysters are thoroughly cooked. Adding hot sauce to or consuming alcohol with raw oysters will not kill harmful bacteria.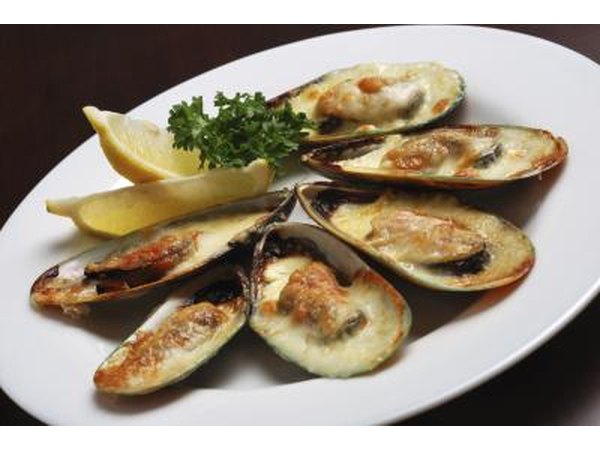 Dmytro Kobzar/iStock/Getty Images
Promoted By Zergnet