Trees are everywhere and part of just about everything we do. We climb them, swing from them, eat under them, pick fruit from them, use them to build houses and fires, read books and write letters using materials made from them, and enjoy the birds and animals that nest in their branches. They provide oxygen for us to breath and absorb many of the pollutants we emit. Their existence is essential to ours, and there are many interesting facts for kids to learn about them.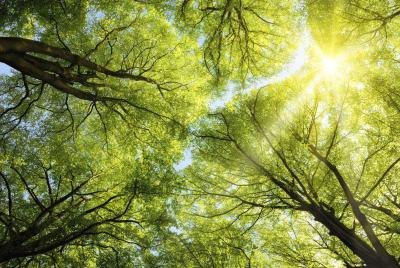 (Smileus/iStock/Getty Images)
The United Nations Environment Programme (UNEP) notes that the fastest growing tree grew over an inch every day for 13 months for a total of 35 feet and 3 inches of growth in just over a year.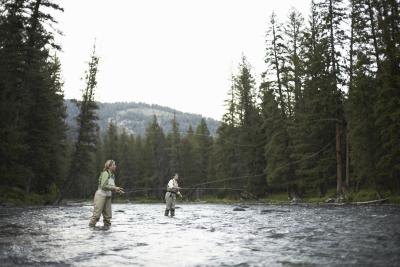 Stewart Sutton/Digital Vision/Getty Images
It can take up to 15 years to grow an average-sized Christmas tree, with about 30 to 35 million sold every year in the United States, claims the Michigan Christmas Tree Association.
2Mmedia/iStock/Getty Images
UNEP reports that the Manchineel tree, which grows in parts of Florida and the Caribbean, has a poisonous sap which can cause blistering, blindness, and acute internal pain.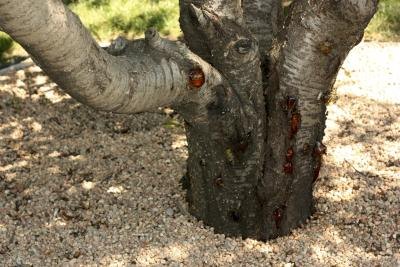 dahlfincruz/iStock/Getty Images
The tallest recorded tree, according to UNEP, was one found in Australia which measured near 500 feet. That's as tall as 20 two-story houses stacked on top of one another.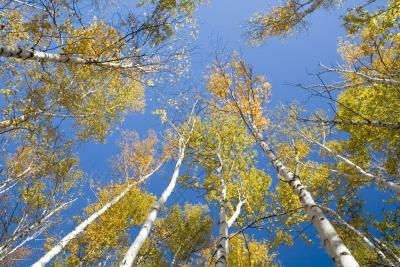 Ingram Publishing/Ingram Publishing/Getty Images
According to Real Trees 4 Kids, "a balm made of Balsam fir resin was used in the Civil War as a treatment for combat injuries."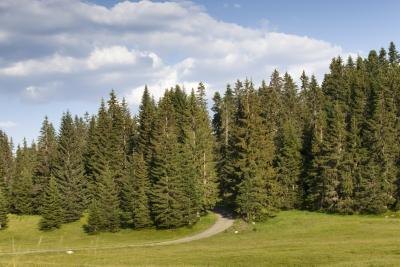 Nataiki/iStock/Getty Images
Promoted By Zergnet