The ideal retirement is being able to retire when you are around 65, then spend your golden years someplace warm that is full of activities.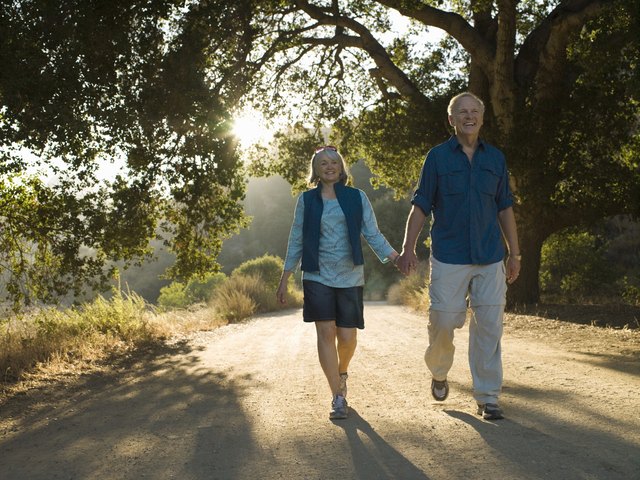 (Siri Stafford/Digital Vision/Getty Images)
Known for its warm climate and golf, this suburb of Phoenix is a great place to spend your retirement--a desert oasis filled with lots of activities for retirees who want an active lifestyle. There is an outstanding public transportation system and it is close to the best hospitals in the region.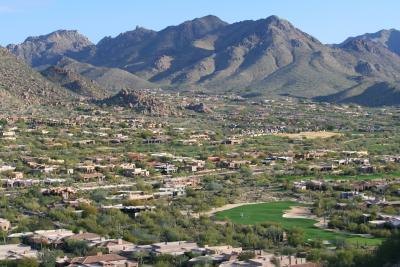 David Morgan/iStock/Getty Images
If you are looking for snow-capped mountains, rain forests and lots of golf, Kona-Kohala is ideal for those seeking to retire in a warm climate. Not far from the Kilauea volcano, residents can go hiking, camping and enjoy the unique culture of Hawaii's Big Island.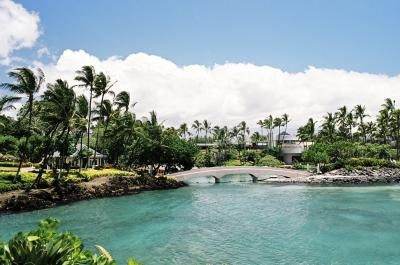 Jay Spooner/iStock/Getty Images
Located in the Florida Panhandle, Panama City has plenty of sandy beaches and turquoise seawater. There are excellent medical facilities and a variety of activities for retirees, including fishing, swimming and walking.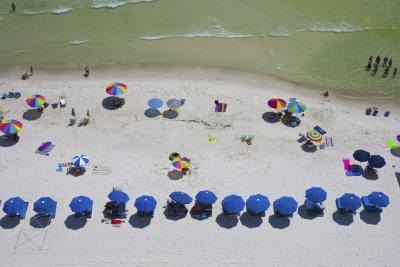 Louis DiBacco/iStock/Getty Images
For those who are seeking the country lifestyle with a variety of activities, Branson has a lot to offer. You can watch different country shows and play on 47 different golf courses in the area. Located near the Ozark Mountains, you can enjoy fishing and camping on a regular basis.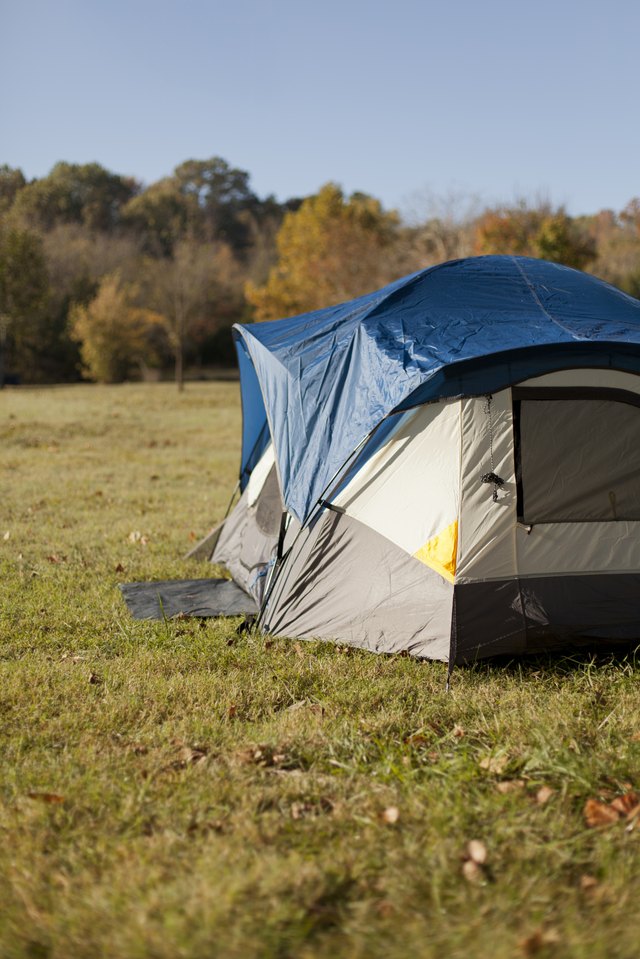 Justin Skinner/iStock/Getty Images
This city offers retirees the warmth of the desert, but it's situated within the mountains to give you a unique retirement.The city boasts clean living with many different activities that residents can enjoy year-round including camping, hiking and biking.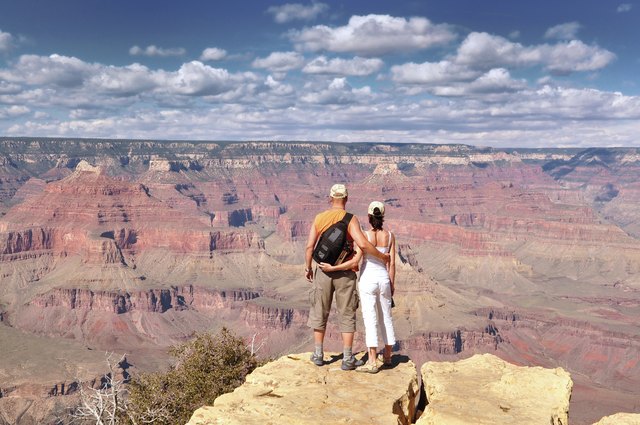 snoofek/iStock/Getty Images
Promoted By Zergnet