The Bahamas experience generally pleasant weather all year. These islands have a tropical marine climate moderated by the warm waters of Gulf Stream. Therefore, no extreme temperatures occur on the islands. January is typically dry and moderately warm.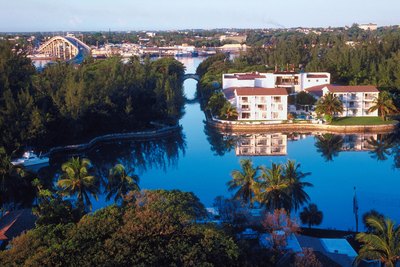 Temperature
In January, the temperature averages at 70 degrees F. The temperature in the winter rarely falls below 60 degrees and the highs are about 75 degrees F. The northern islands experience slightly cooler weather than the southern islands. The lowest recorded temperature in The Bahamas was 41.4 degrees F in 1981.
Sea temperature is around 74 degrees F in January.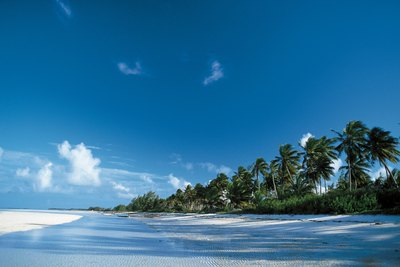 Precipitation
Winters are drier in The Bahamas than the summers. Although the average rainfall is 1.85 inches in January, the islands experience around 65 percent humidity. Northern islands receive more rainfall than the southern islands. According to The Bahamas Meteorological Department, "[r]ainfall is mainly in the form of heavy showers or thunderstorms, which clear quickly."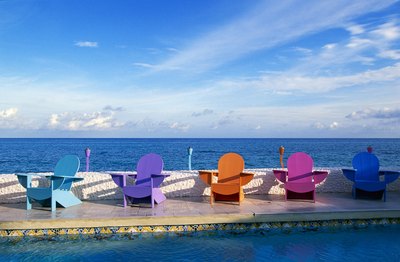 Sunshine
The Bahamas boast more than 315 days of sunshine annually. Nassau averages seven hours of bright sunshine daily, although the amount of sunshine varies. Winter days have more than 10 hours of daylight, the time between sunrise and sunset.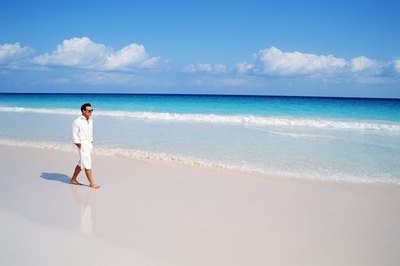 Wind
During the winter months, wind speeds can reach reach 25 knots. Winds are primarily easterly year-round, but tend to be northeasterly in January.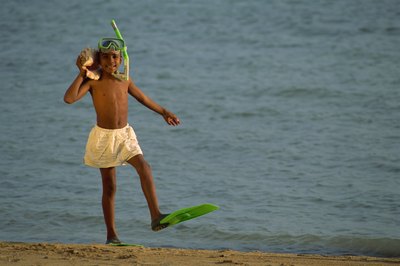 Storms
The Bahamas do encounter tropical storms and hurricanes, but the hurricane season is usually over by the end of November and does not start again until June. Therefore, there is a very low chance of experiencing any tropical storms during January. In the event of a hurricane, many of the structures on the island are built with concrete blocks to protect from strong storms.
Preparation
If you visit January, pack lightweight clothing. With minimal amounts of rain in January, rain gear is not necessary. With its moderate air and sea temperatures and miles of coastline, swimwear would be appropriate even in January.