Anything too far outside the normal range of 70 to 120 in a blood glucose test is considered a dangerous blood sugar level.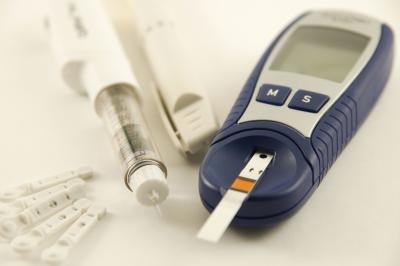 (Rade Pavlovic/iStock/Getty Images)
Also known as hyperglycemia, high blood sugar levels are typically about 240 milligrams/deciliters. Any level above this can become dangerous.
Christopher Pattberg/iStock/Getty Images
Low blood sugar is known as hypoglycemia and is generally anything less than 70 milligrams/deciliters.
Daniel Gale/iStock/Getty Images
Oftentimes, hyperglycemia has no symptoms, but if they do occur, they are most commonly blurry vision, frequent urination, fatigue, persistent thirst and wounds that are slow to heal.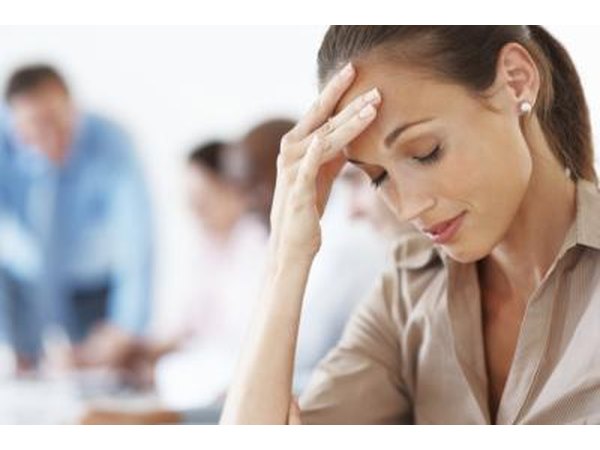 Jacob Wackerhausen/iStock/Getty Images
Most people with low blood sugar experience shaking, nausea and feeling unusually weak and drowsy. With severely low blood sugar, fainting and seizures can occur.
Wavebreakmedia Ltd/Wavebreak Media/Getty Images
Blood sugar problems can be prevented by maintaining a healthy diet and getting an acceptable level of physical exercise.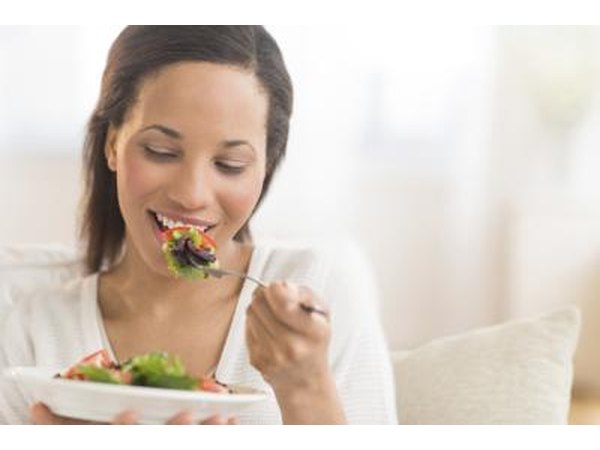 tetmc/iStock/Getty Images
Promoted By Zergnet