Tylenol 3 is a prescription pain relief product containing codeine and acetaminophen. Vicodin, or hydrocodone with acetaminophen, is a similar pain relief product. According to Pharmacy Times Magazine, hydrocodone with acetaminophen and codeine with acetaminophen rank among the top prescription drugs dispensed each year.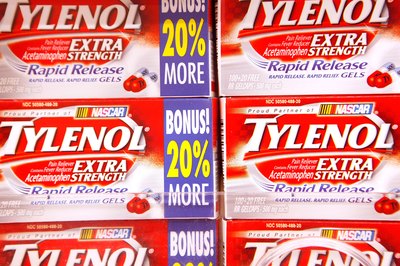 Similarities
Both agents are related to morphine and may be prescribed for pain relief or to treat moderate cough. Because of their abuse potential, both products are subject to federal and state laws governing controlled substances. The side effect profiles of Vicodin and Tylenol with codeine are quite similar. Most common effects include drowsiness, dizziness, nausea, vomiting, constipation and mild itching. Both products also contain Tylenol, which can be harmful to the liver in high doses. Vicodin and Tylenol 3 may also cause feelings of euphoria, making them targets of potential abuse and addiction.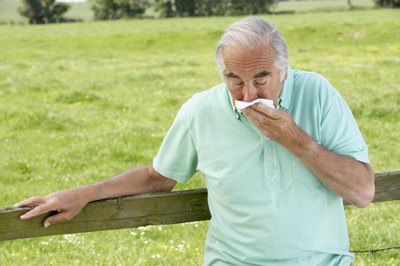 Differences
Codeine is a natural derivative of morphine and is somewhat less potent than hydrocodone, a stronger synthetic relative of morphine. Codeine is often prescribed to control mild to moderate pain, while hydrocodone is typically reserved for moderate to severe pain.
Legalities
Federal law prohibits the distribution of these medications to anyone other than the patient for whom they were prescribed. Federal and state laws also limit the number of refills and expiration dates of these prescriptions. Laws governing the transfer of these prescriptions between pharmacies also exist and may vary by state.
Precautions
Both Vicodin and Tylenol 3 should be taken exactly as prescribed. Overdose of these products could induce respiratory difficulty leading to coma or death. All prescription products should be kept in their original containers away from children and pets.
Other Useful Information
Patients on either product may wish to ask about adding a stool softener to their drug regimen. Both Vicodin and Tylenol 3 may affect the ability to safely operate cars or other machinery. Using either of these products with alcohol can enhance drowsiness, dizziness and respiratory effects.