Albuterol is a form of bronchodilator used to relax airway muscles to help breathing. Infants with breathing issues may be given albuterol, but there are some side effects that should be understood.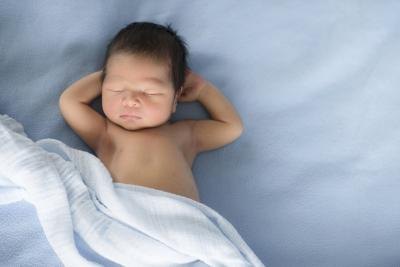 (Brayden Howie/iStock/Getty Images)
Infants who use albuterol may experience an increased heart rate. A heart rate of 100 to 160 beats per minute is considered normal, according to Medline Plus. As the effects of the albuterol wear off, the heart rate generally decreases. However, medical care should be sought to determine if the increased heart rate poses any danger to the infant.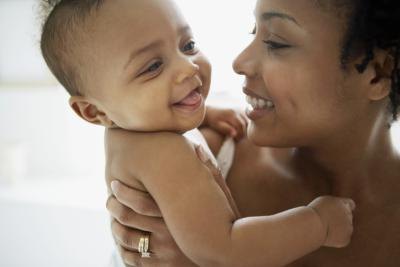 Fuse/Fuse/Getty Images
Infants who take albuterol may experience restlessness, meaning they can't sit still. This is not considered life-threatening.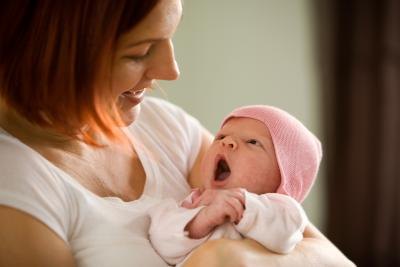 Kati Molin/iStock/Getty Images
Infants may experience tremors while taking albuterol. A tremor is an unintentional movement of the muscles that can happen in more than one part of the body. Tremors will dissipate on their own, but a physician should be consulted if they occur.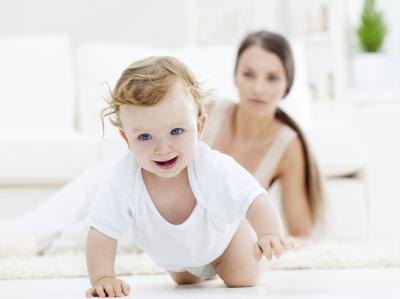 LuminaStock/iStock/Getty Images
Some infants who use albuterol may experience wheezing, which sounds like whistling while breathing . Medical care should be sought immediately if this occurs.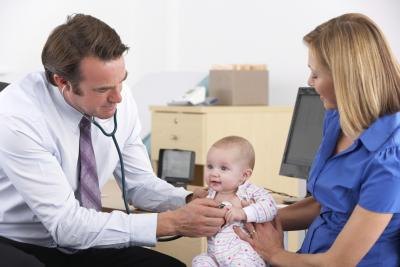 monkeybusinessimages/iStock/Getty Images
Despite potential side effects, doctors generally feel that albuterol is safe to prescribe for infants.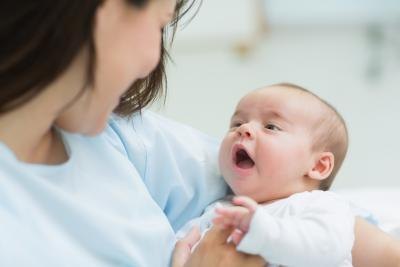 Wavebreakmedia Ltd/Wavebreak Media/Getty Images
Promoted By Zergnet