The medal ceremonies at the Olympic Games are often as exciting to watch as the athletic events, and the history and facts behind the composition and design of the medals are interesting as well.
(Flickr Creative Commons, State Library of New South Wales Collection, Charles Agnew, Flickr Creative Commons, Flickr Creative Commons, Samer Farha, Flickr Creative Commons)
The first year the Modern Olympics took place, in 1896 at Athens, first-place athletes received a silver medal. Eight years later, at the 1904 Games in St. Louis, gold replaced silver as the first-place award. The 1904 Games were the first time gold, silver and bronze medals were awarded for first, second and third place.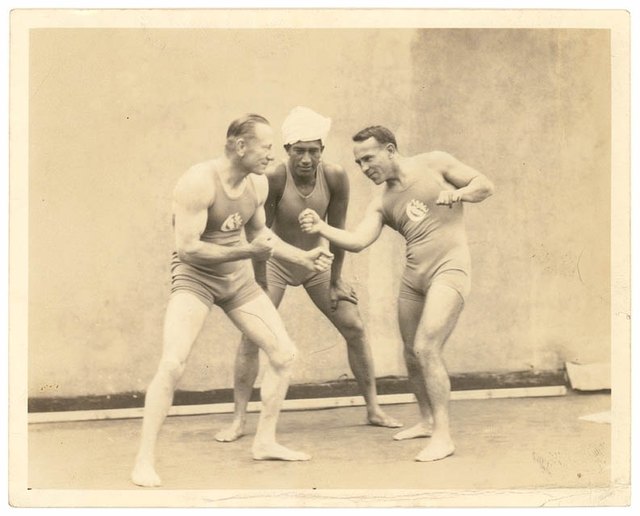 Each medal must be at least 60 mm in diameter and 3 mm thick, but the Olympic Committee of the hosting city can decide to make the medals larger. At the 2002 Olympics in Salt Lake City, the gold and silver medals were the heaviest ever created at the time. They were 84 mm in diameter and 10 mm thick and weighed in at 20 ounces.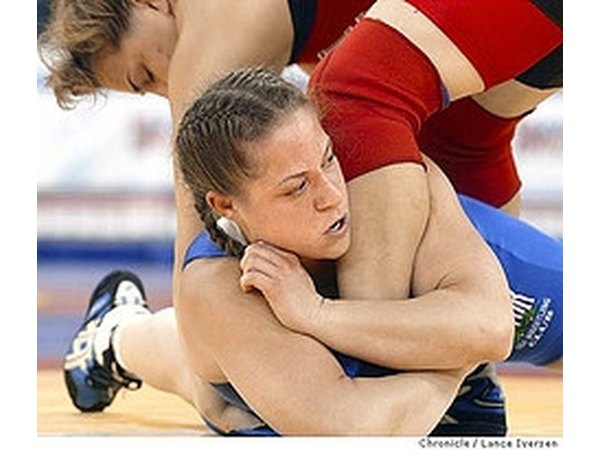 The Gold Medal is not made entirely from gold. It must be 92.5% silver and plated with at least six grams of gold. The last time first-place medals were made entirely out of gold was at the 1912 Games in Stockholm.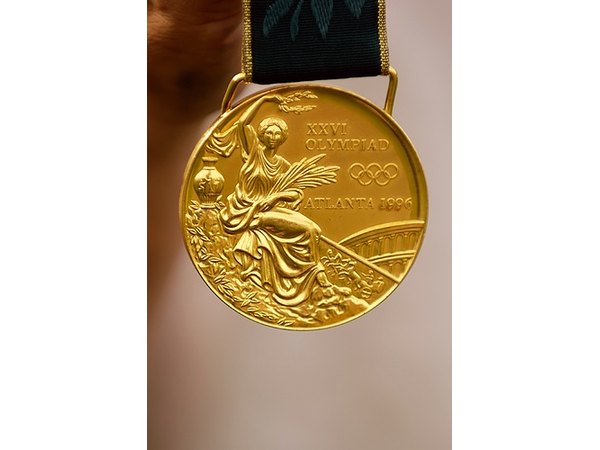 The Silver Medal, which goes to the second-place finisher, is made of 92.5% silver and other base metals.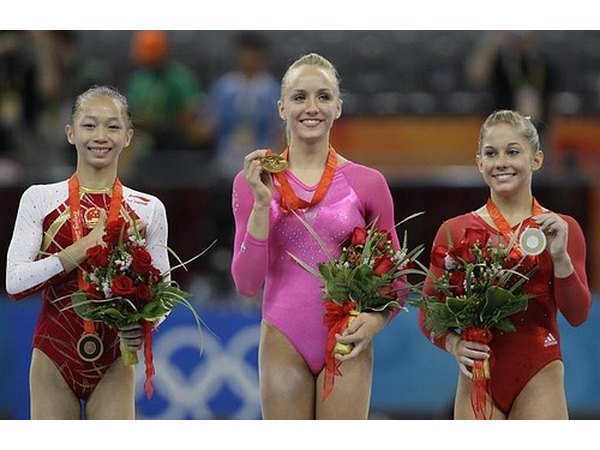 The Bronze Medal is made of copper, zinc, tin and a very small amount of silver. It is awarded to the third-place finisher.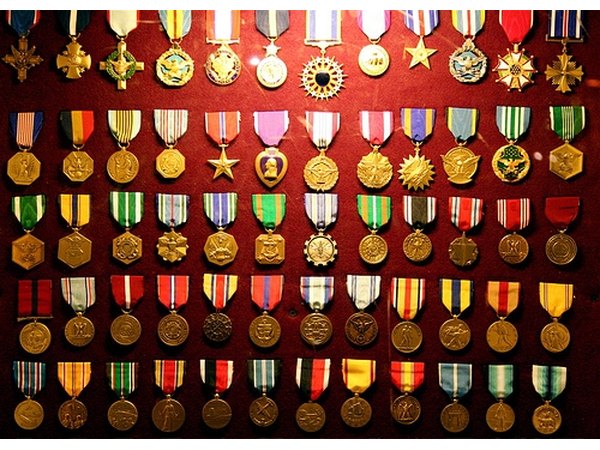 For the 2008 Olympics in Beijing, the backs of the medals were inlaid with a jade disk. Jade is important to Chinese culture as it represents beauty and excellence.
Promoted By Zergnet