Orange trees are subject to many different pests. These insects will affect the tree itself in some cases and damage the fruit in others. Mites, scale insects, certain species of flies and other pests all concern orange tree growers.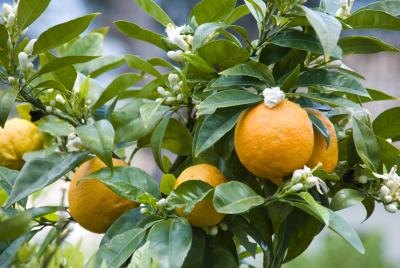 (Philippe GIRAUD/iStock/Getty Images)
The citrus rust mite is a common pests found on orange trees. This creature will make leaves fall off before they should, and consumes fruit, leaves and the stems found on orange trees.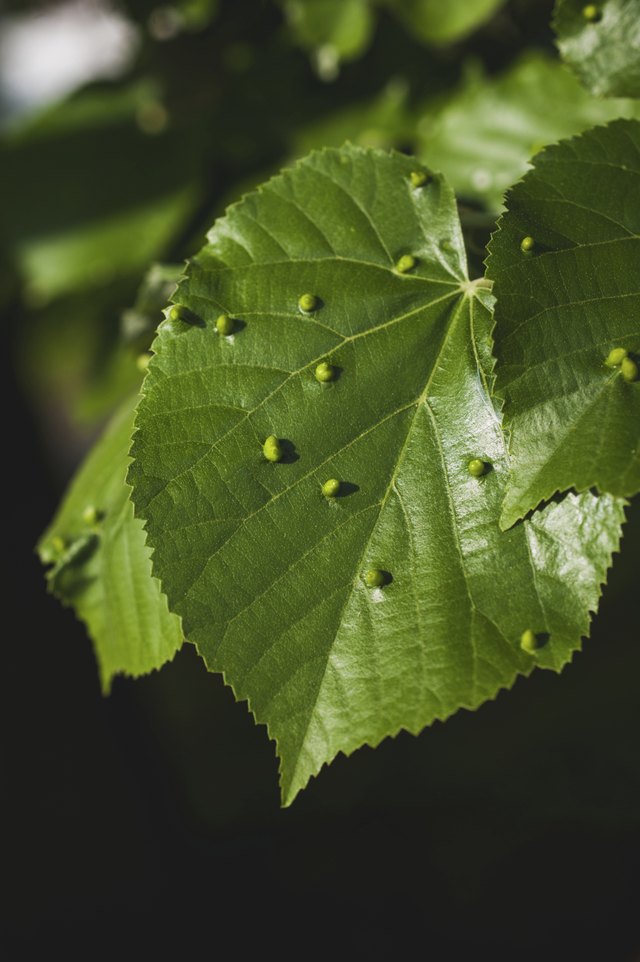 AdrianHancu/iStock/Getty Images
The citrus snow scale is an insect that is known to attack the woody parts of an orange tree. The Florida red scale is another scale insect which will eat fruit and leaves while the purple scale laps up the sap found in orange tree branches and fruit.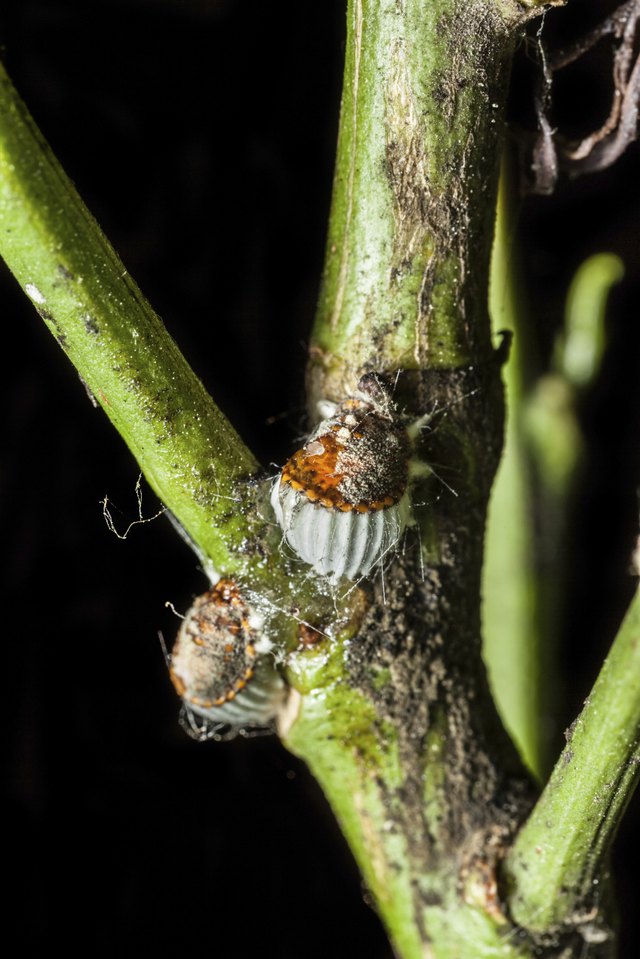 Dario Lo Presti/iStock/Getty Images
The mealybug proves to be a two-fold threat to orange trees. These insects can affect the tree by eating the fruit while it is still developing, and they also produce a substance which encourages the growth of certain fungi that hurt the tree.
Thomas Kainrath/iStock/Getty Images
The larval stage of the whitefly will show up on the underside of orange tree leaves and will devour their sap. These bugs also make conditions right for a form of harmful mold to establish itself on the leaves.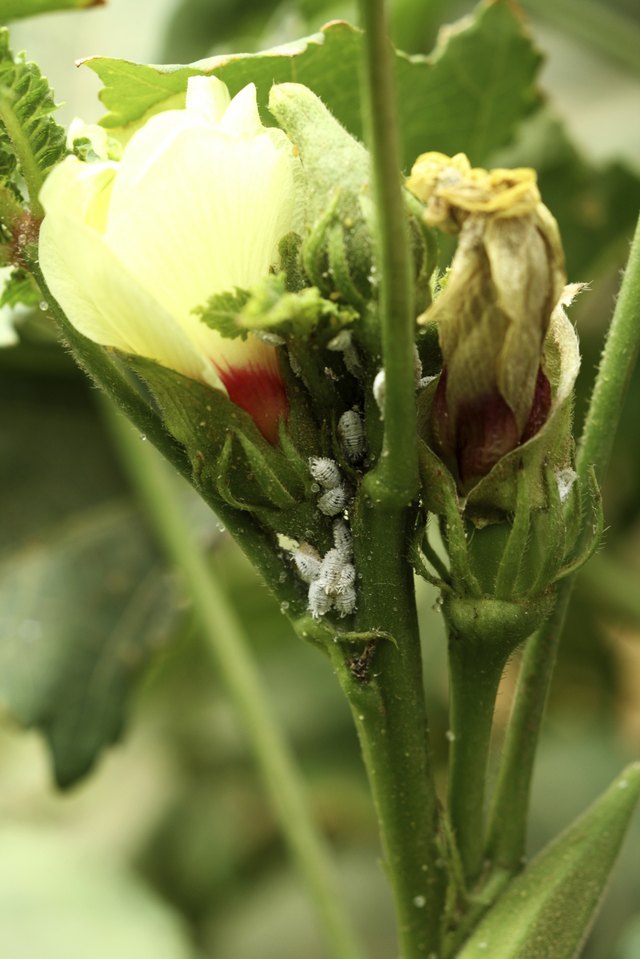 Danish Khan/iStock/Getty Images
The citrus blackfly, the aphid and the caterpillar form of the swallow-tailed butterfly are also serious orange tree pests. The fruit fly is also considered a pest of these trees, as is the burrowing nematode.
hamikus/iStock/Getty Images
Promoted By Zergnet