Chia seeds went from infomercial fodder (remember "ch-ch-ch-chia?") to health trend in the last decade, and the verdict's in — they're here to stay. These little powerhouses offer tons of nutritional value, and because they have a neutral flavor, they go with pretty much anything! How should you love these? Let us count the ways…
1. They're Naturally Energizing
Looking for an almost instant energy boost? Add chia to your diet. Each ounce has 136 calories that come primarily from high-quality protein and fat, so they'll fuel your active lifestyle, not expand your waistline.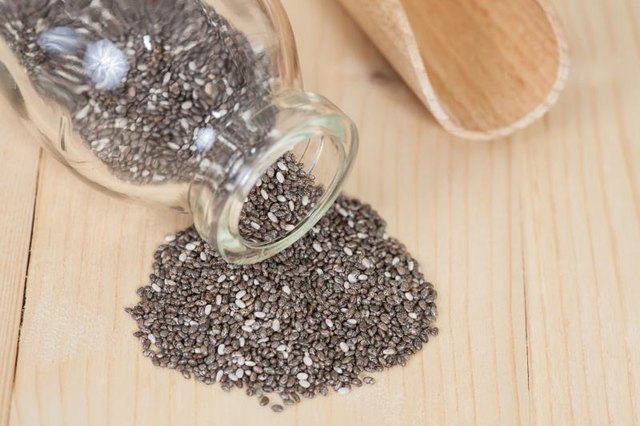 Chia seeds also offer plenty of iron, a mineral essential for healthy blood flow. That iron helps oxygenate your tissues, which fights off fatigue. And their B-complex vitamins support your metabolism, so you can get the most energy from the healthy carbs, proteins and fats in your diet.
2. They'll Help you Age Gracefully
Chia seeds can't actually turn back the clock, but they're packed with tons of anti-aging nutrients that'll keep you healthy and happy as you age. They're high antioxidants like selenium, which means chia helps neutralize nasty free radicals linked to cellular aging, cancer and other chronic disease.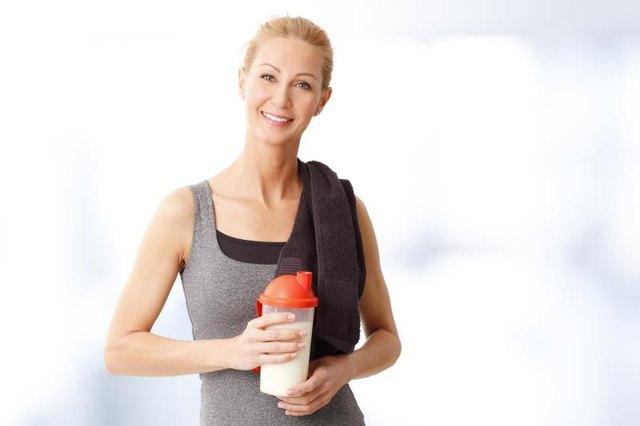 And chia is loaded with calcium — a single ounce has about the same amount you'd get from 6 ounces of milk. On top of supporting bone and muscle health now (always a bonus, when you're trying to stay active!) that calcium will help you retain bone density as you age, staving off osteoporosis.
3. They Support Heart Health
Healthy fats, fiber and potassium — chia seeds pack a one-two-three punch for heart health. Each ounce of chia comes loaded with 5 grams of omega-3 fatty acids (that's more than you get in 3 ounces of salmon!) that help control your cholesterol and fight inflammation to enhance your cardiovascular health.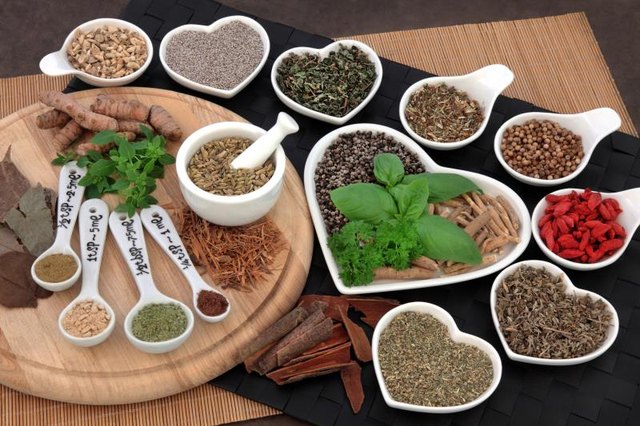 Chia also supplies almost 40% of your fiber needs in each ounce. That fiber actually forms a gel in your digestive tract and helps flush cholesterol out of your system, lowering your total cholesterol levels. And potassium controls your blood pressure, fighting the blood pressure-boosting effects of sodium to protect against hypertension (bonus: that potassium also helps your muscles work harder during workouts!)
4. They'll Help You Get Glowing
Those same omega-3s that benefit your heart? They're great for your skin, too. Healthy fats keep your skin plump, smooth and moisturized, and lowering inflammation can help control skin conditions like acne, too. Chia also provides about 5 grams of protein per ounce — perfect for supporting skin cell turnover and enhancing elasticity — plus iron for increased blood flow for a natural glow.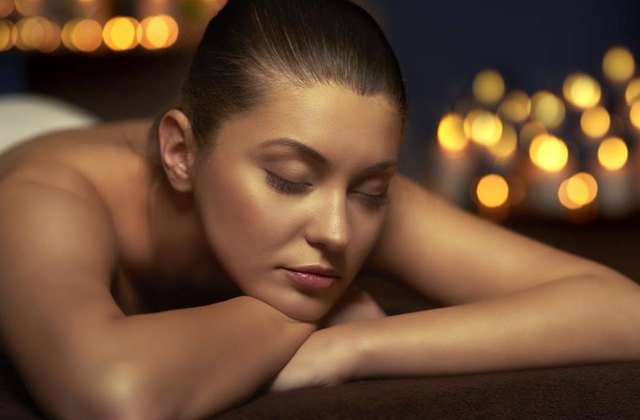 You'll also get plenty of copper — about 13 percent of your daily needs. Copper helps you make collagen (one of the proteins that keeps your skin smooth) along with melanin, that brown pigment that gives your skin a sun-kissed glow.
5. They'll Boost Immunity
Meet your new BFF for getting through cold season! Chia seeds offer several nutrients you need for a healthy immune system. Chia's high-quality protein helps you make antibodies — proteins that help your body recognize nasty bugs — and help with immune cell turnover, so you always have a great first line of defense against disease.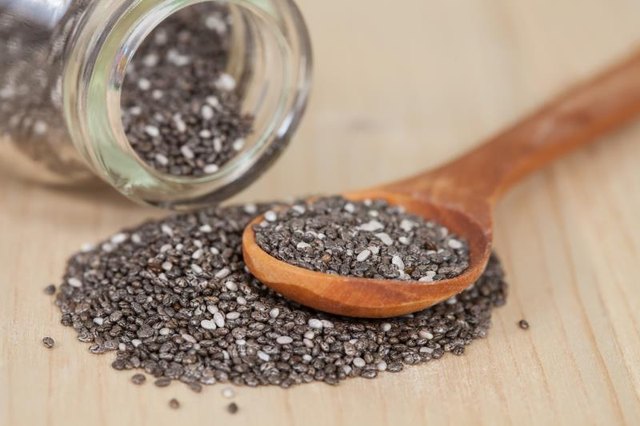 The iron in chia helps those immune cells work hard, and actually helps them destroy nasty bugs. And the manganese, calcium and zinc also support immune health, so you can avoid that nasty flu bug that's already emptied half your office!
6. They're Ultra-Versatile
Unlike some health foods that might take some getting used to (we're looking at you, kale) chia has a mild taste that works in almost anything. Add a spoonful to your soups and chilis to add nutrients —the seeds will also act as a thickener, giving your meal a heartier texture, minus any unhealthy fat! Mix chia in with your morning oatmeal, blend it into your smoothie or use it to make granola.
Not sure where to start? Try this ultra-simple healthy pudding:
Spiced Honey Chia Pudding
Things You'll Need
½ cup vanilla almond milk, unsweetened

2 tablespoons whole chia seeds
1 teaspoon honey
1/4 teaspoon vanilla extract
1/4 teaspoon ground cinnamon
Step 1
Mix the almond milk with the honey, vanilla and cinnamon until it forms a relatively uniform mixture.
Step 2
Add chia seeds and allow to sit for 5 to 10 minutes until it thickens, stirring every 2 to 3 minutes.