According to Weight Watcher's, weight loss results from the "law of thermodynamics" which, simply put, means burning more calories than you are putting in. In real life, this translates into eating less and smarter, and moving more. But how long will it take to lose 30 pounds?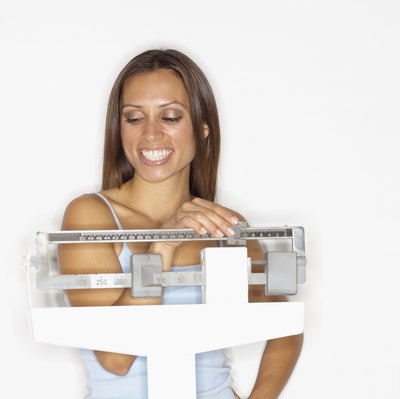 Safe vs Unsafe Weight Loss
Achieving the goal of eating less can be done safely or unsafely. Extreme fasting, fad diets and deprivation are some of the more unsafe ideas. Weight loss that is safe occurs slowly and consistently.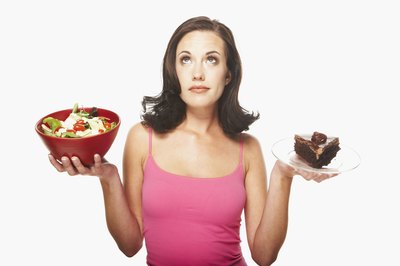 Two Pounds a Week
Two pounds a week is usually the standard for safe weight loss plans such as Weight Watchers, You on a Diet by Dr. Roizen and Dr. Oz, or Bob Greene's Best Life Diet.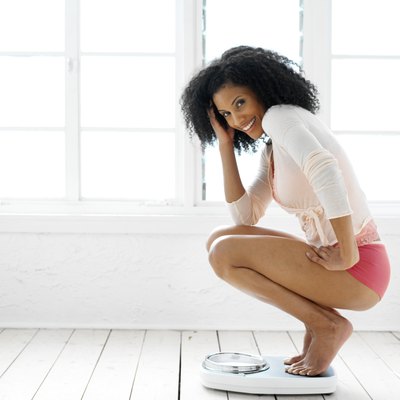 Diet
Planning a healthy diet is much easier these days. Nutrition is being covered on the news, on the internet and in magazines. Good food choices include fresh fruits and vegetables, low fat dairy products, lean protein and beans, eggs and whole grains. Portion control is a must, as overeating even healthy foods results in not losing weight.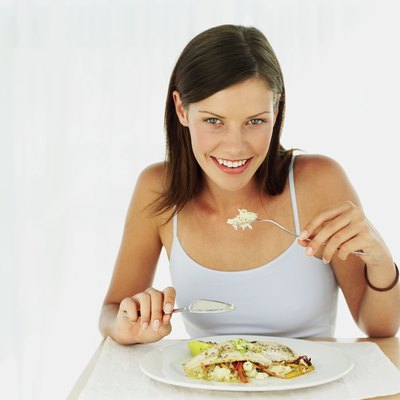 Exercise
Diet, combined with bumping up exercise intensity and duration in order to burn more calories will result in losing pounds and inches. Dr. Roizen and Dr. Oz recommend exercising thirty minutes a day, and include cardio workouts such as walking, weights and stretching or yoga.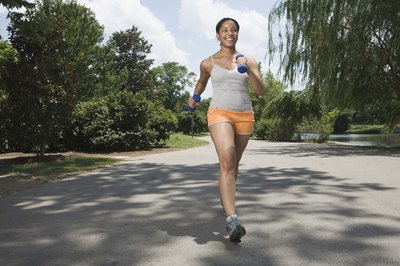 Counseling and Group Meetings
Group meetings such as Weight Watchers or individual counseling helps train the mind while the body is adjusting to its new diet and exercise.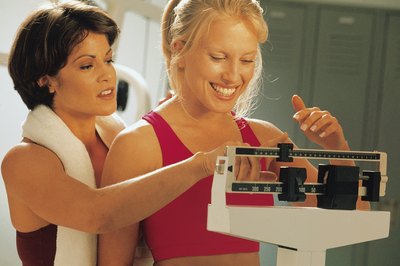 30 Pounds in 4 Months
The goal of losing 30 pounds, safely and effectively at around 2 pounds a week, will take approximately 4 months to achieve.