Glass and metal baking pans are equally useful in the kitchen. The choice to use one instead of the other is mostly a matter of personal choice. Knowing how each performs will help you make the decision.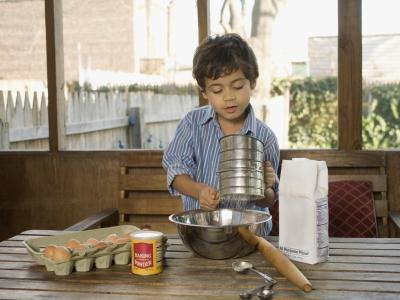 (Jupiterimages/Photodisc/Getty Images)
Glass baking pans retain heat and continue to cook for a few minutes after the pan is removed from the oven. This makes glass a good choice for foods that should be browned.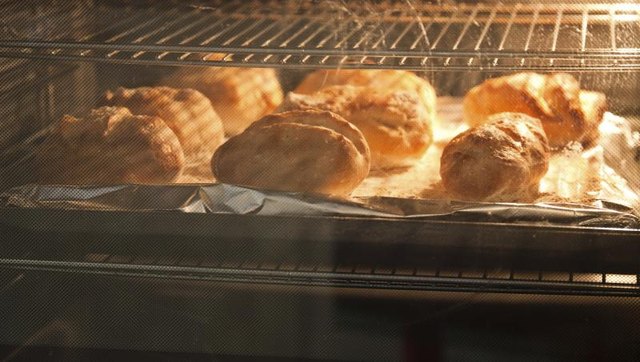 PhotoSomething/iStock/Getty Images
Dishes with a high level of acid, such as citrus fruits or tomatoes, should be baked in glass baking pans. Baking pans made of metal can cause a chemical reaction that can discolor the food.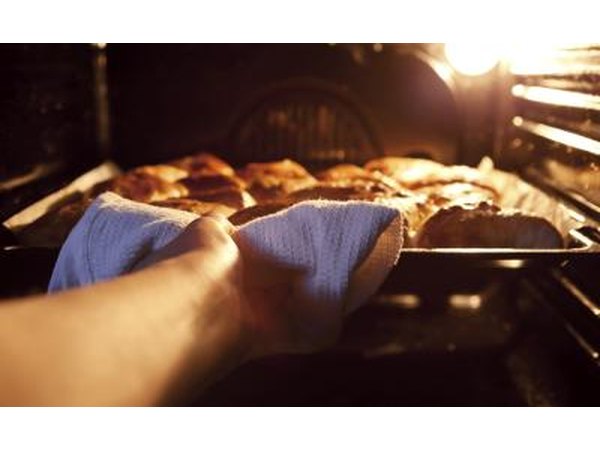 Solovyova/iStock/Getty Images
Never use glass pans for broiling because the high temperatures can cause the glass to break. Only metal baking pans should be used under the broiler.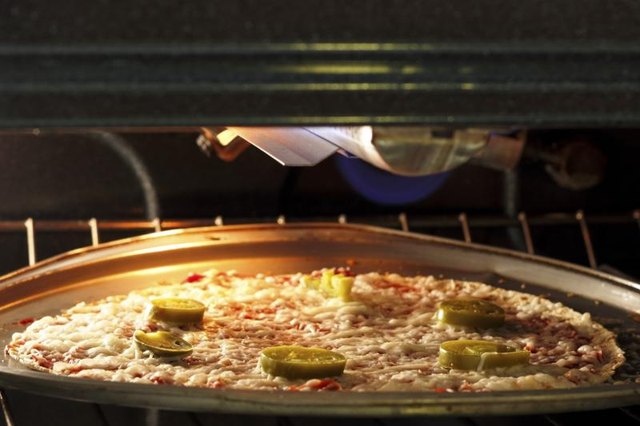 Serenethos/iStock/Getty Images
When using a glass baking dish, oven temperature should be reduced by 25 degrees Fahrenheit because of the material's ability to hold heat for longer. Oven temperature should be reduced 25 F if you are using a dark metal pan, which will heat faster than lighter metal.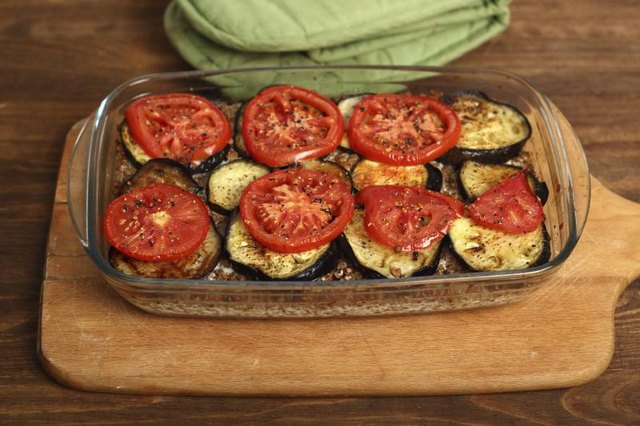 vinicef/iStock/Getty Images
If you like to cut the baked dish while it's still in the pan, such as brownies or lasagna, a glass baking dish is a better choice. Metal dishes are easily scratched and nonstick finishes can be damaged.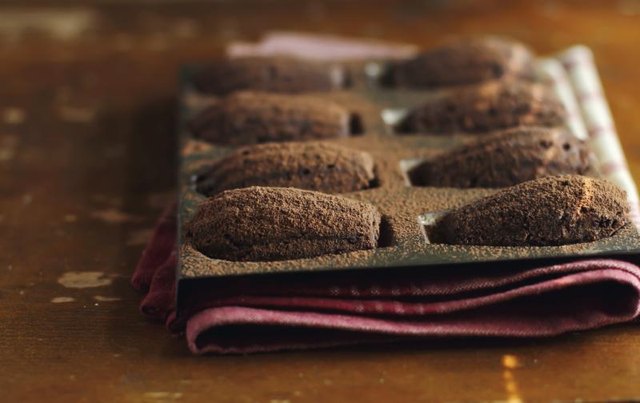 Анна Курзаева/iStock/Getty Images
Promoted By Zergnet