Millions of people have thyroid disease in the United States. Women form the largest group that is vulnerable to thyroid problems. A problem thyroid gland causes your body to either use energy more slowly or more quickly than it should.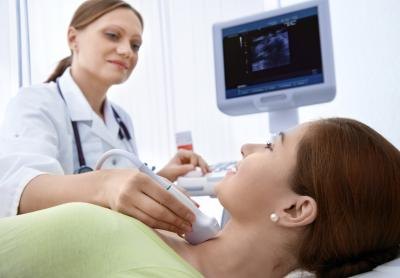 Hyperthyroidism
Hyperthyroidism, or overactive thyroid disease, is when your thyroid gland makes and releases too much thyroid hormone.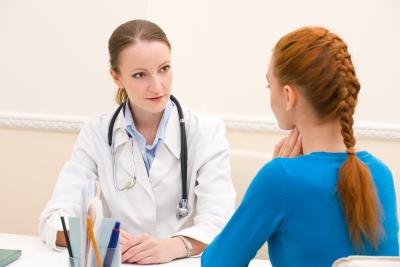 Hyperthyroidism Warning Signs
Common symptoms of an overactive thyroid include rapid or irregular heartbeat, nervousness, irritability, anxiety, tremors, alteration of menstruation, sensitivity to heat, abnormal perspiration, sudden changes to bowel patterns, goiter (enlarged thyroid gland), weight loss, fatigue, sleep problems, increased appetite or muscle weakness.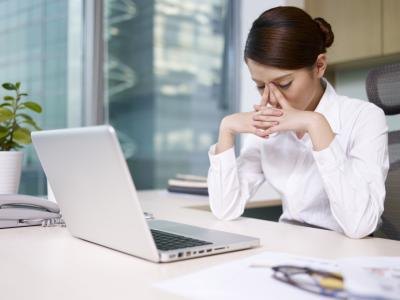 Hypothyroidism
Hypothyroidism is caused by an underactive or nonactive thyroid gland that produces too little or no thyroid hormone.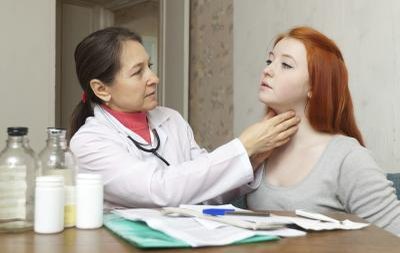 Hypothyroidism Warning Signs
Symptoms of hypothyroidism include slow heart rate, low body temperature, feeling cold, thick tongue, dry skin, lethargy, low-pitched husky voice, constipation, depression and mental confusion.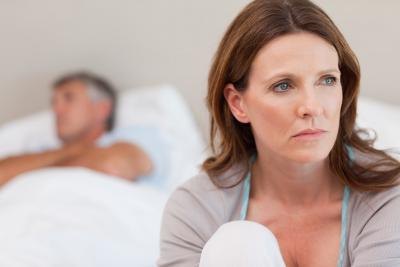 Tests
Diagnosing thyroid disease is as simple and accurate as a blood test. The thyroid-stimulating hormone test (TSH) measures how much of the hormone thyroxine (T4) the thyroid gland is being asked to make. High TSH means the thyroid gland is being asked to make more thyroid because there isn't enough T4 in the blood. T4 tests measure how much free T4 is in the blood and available to get into the cells.