If you suffer from itching caused by anxiety, there are several techniques you can employ to reduce your symptoms. Understanding the true cause of the problem will be your first step in achieving relief.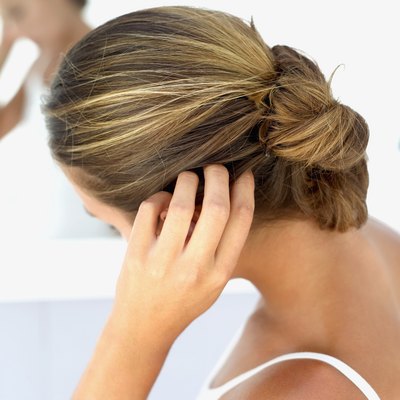 Itching
An itch is a mild skin irritation that evokes the urge to scratch the skin. A skin itch can be either localized, where it is limited on one area of the body, or generalized, where it occurs all over the body.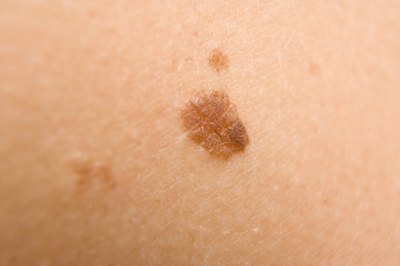 Causes
Itching is commonly caused by psychological problems, such as anxiety or stress. When you feel anxious, the immune cells in your skin overreact, resulting in an inflammatory skin condition.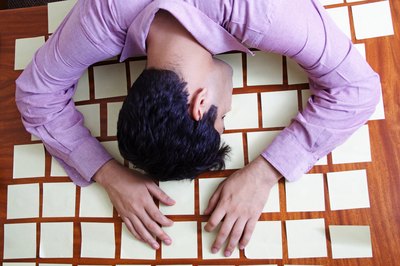 Immediate Relief
Scratching is the easiest way to bring immediate relief to the itchy area; however, the relief is very brief. Continued scratching could even lead to irritated skin, so it is best to avoid scratching if possible.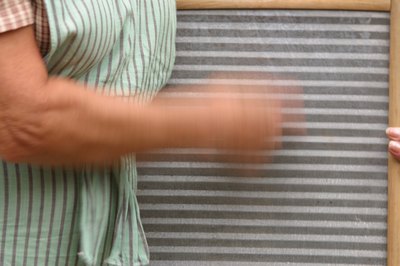 Temporary Relief
Cool water or ice packs may temporarily relieve the itch, as they help block the nerve fibers. Anti-itch creams and lotions can also be applied to the affected area(s), which numb the nerve endings and quiet your urge to scratch.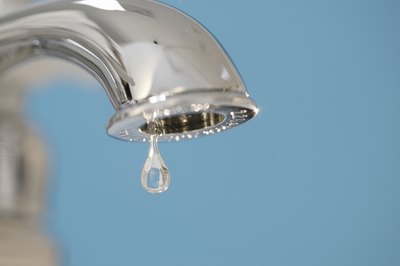 Extended Relief
If your itching is caused by anxiety, the best form of treatment is learning to deal with that anxiety. Seek professional help or teach yourself techniques to reduce your stress. Meditation, deep breathing, and yoga are all popular ways to calm the body and mind.