The main priority when it comes to stocking a hotel guest room is comfort. It is essential to equip it with items ranging from bed sheets to toothbrushes.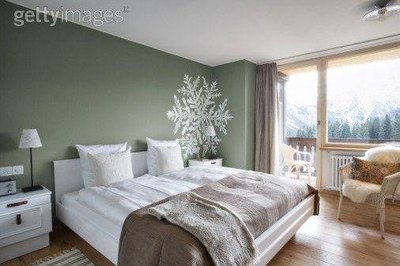 Bedding
A comfortable bed is crucial to a hotel guest room. It should include a mattress, mattress pads, clean sheets, pillows, comforter and blankets.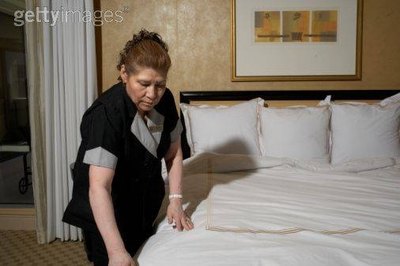 Electronics
In the digital age, it is almost impossible to go through a day without going online or watching television. Electronics help keep your guests entertained and connected. Items should include a television, Ethernet cable, telephone and alarm clock.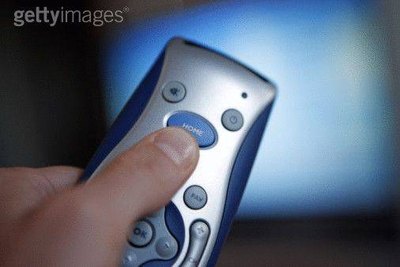 Toiletries
Though most people bring their own toiletries, complimentary items are basic supplies that should be included in every hotel room. These include toothbrushes, toothpaste, shaver, towels, hand soap, shampoo, conditioner and body wash.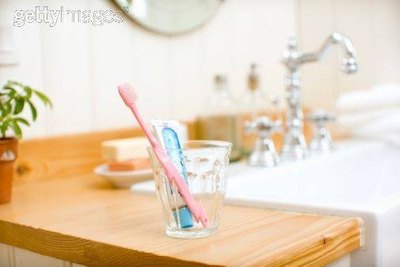 Decor/Furniture
The objective of a good hotel room is to make its guests feel like home. Aesthetics can be what makes the difference between a great hotel room and a plain hotel room. Items to have include decorative lamps, pictures, a matching color scheme, tasteful linen colors, decorative rug, bathroom rug, desk, chair and a small coffee table.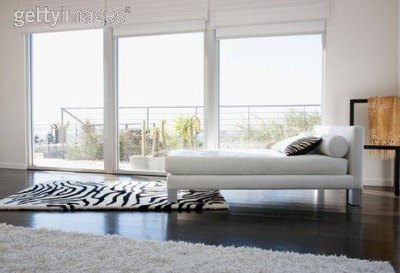 Privacy
Privacy is a basic need that needs to be respected in every hotel room. So make sure the room is safe, has blinds or curtains, shower curtains, and a lock on the front door and bathroom.