Robitussin cough medicine is an over-the-counter medication manufactured by Wyeth Consumer Healthcare. It comes in a variety of preparations and strengths and is significantly effective in reducing coughing, according to ChestJournal.com.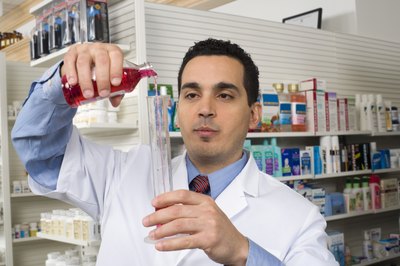 Dextromethorphan
The main active ingredient in Robitussin cough medicine is dextromethorphan, or DXM. DXM is a non-narcotic cough suppressant indicated for cough caused by irritation of the bronchial passages and the common cold.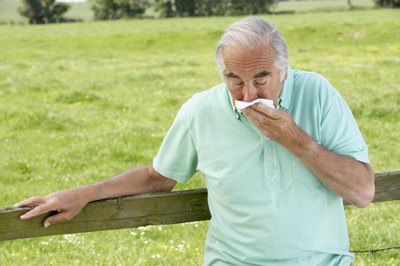 Guaifenesin
Guaifenesin is an expectorant that, when combined with DXM, produces coughs that are more productive. It works by pulling water into the bronchi, lubricating air passages and thinning mucus.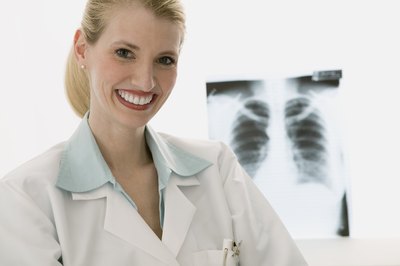 Pseudoephedrine
Pseudoephedrine is a decongestant that's useful for allergy- and cold-related congestion. It works by constricting blood vessels in the nasal passages, leading to better breathing.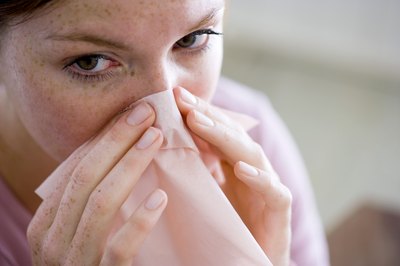 Effects
Robitussin cough syrup suppresses cough while simultaneously making each cough more productive. Side effects include drowsiness, dizziness, nausea and trouble sleeping (in preparations that contain pseudoephedrine).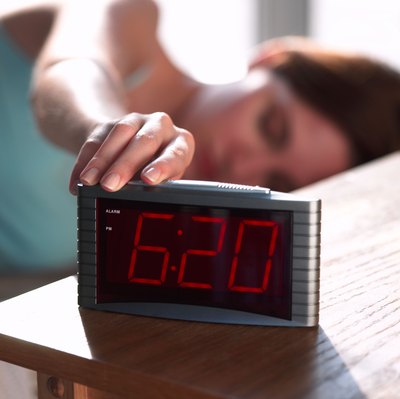 Warning
Robitussin is not for chronic or unremitting cough or cough that is accompanied by plegm, rash or other symptoms. It's not intended to treat emphysema, asthma or cough resulting from other chronic lung conditions. Ask a doctor before using Robitussin if breast feeding or pregnant.