Skittles are a relative newcomer on the candy scene. Introduced just over 30 years ago, Skittles have become a popular candy around the world. Today Mars produces more than 200,000,000 Skittles each day.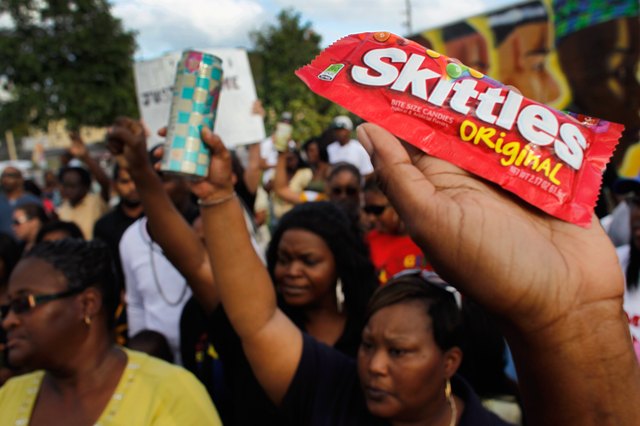 (Joe Raedle/Getty Images News/Getty Images)
Skittles first appeared in Europe in 1974 and were exported to the United States five years later. In 1982 Mars began producing Skittles for the American market in this country.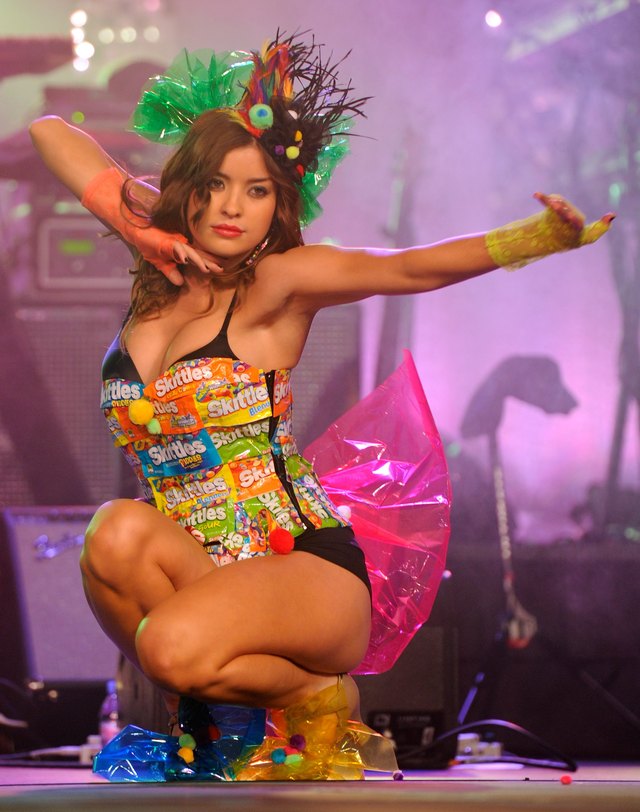 Ethan Miller/Getty Images Entertainment/Getty Images
The first five original flavors were lemon, lime, orange, strawberry and grape. In 1989 Mars released two new flavor packs -- Tropical and Wild Berry. In 2000 Skittles Sour appeared.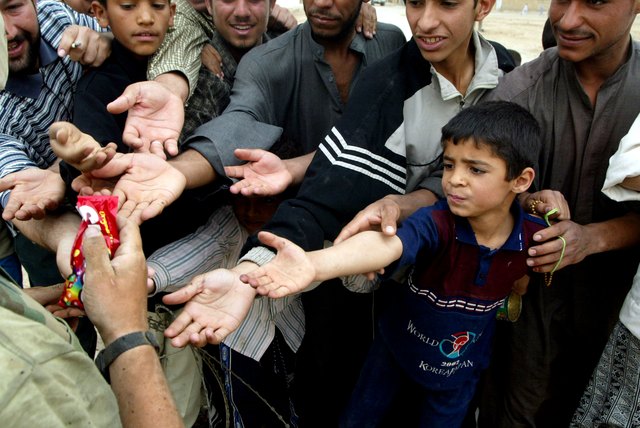 Joe Raedle/Getty Images News/Getty Images
Skittles Smoothies came out in 2005 in specialty flavors lemon berry, mixed berry, orange mango, peach pear and strawberry banana. In 2008 Skittles Crazy Cores were introduced, combining an outside and inside flavor.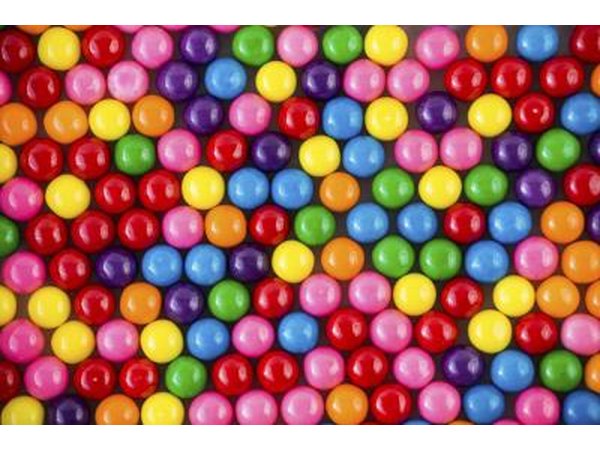 cohlmann/iStock/Getty Images
The purple Skittle is grape flavored in North America and blackcurrant flavored everywhere else.
Green has always been lime in the United States, except for a 2001 promotion where it was briefly green apple.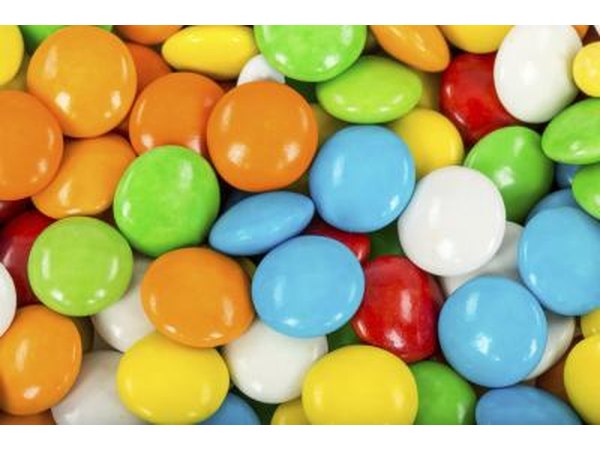 asikkk/iStock/Getty Images
According to the Mars website, each flavor makes up 20% of each bag of Skittles.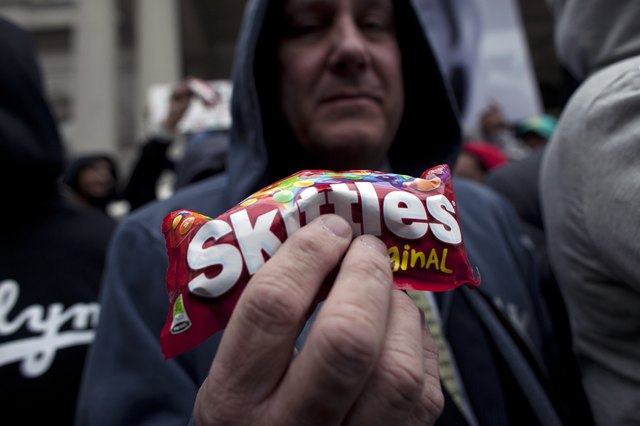 Allison Joyce/Getty Images News/Getty Images
Promoted By Zergnet