The Statue of Liberty represents freedom to people around the world. Each feature of the statue was designed to have specific symbolism. The statue's crown and its seven spikes have meaning different from other parts of the statue.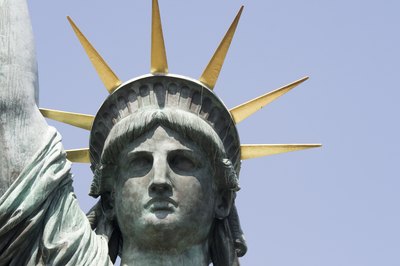 Symbolism
According to the National Park Service, the crown is meant to symbolize a radiant halo. The seven spikes, or rays, represent the seven seas and the seven continents of the world.
Size
Each spike is nine feet long and can weigh up to 150 pounds.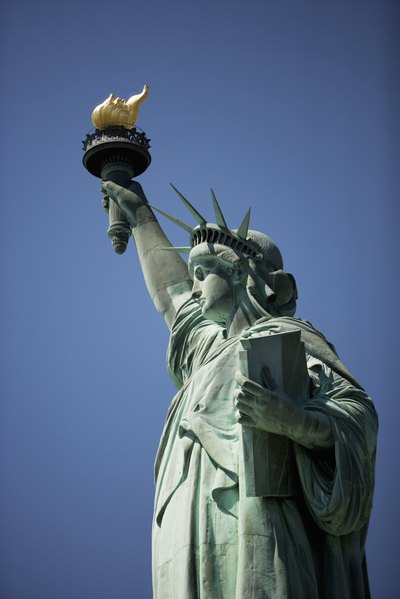 Access
Visitor access to the crown was ceased after the Sept. 11, 2001 attacks.The crown was reopened to the public on July 4, 2004. Tickets are required.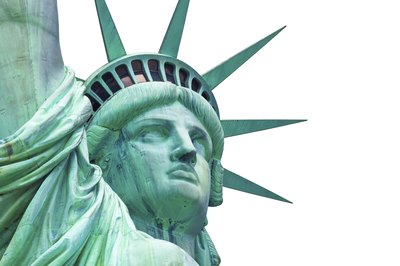 Features
There are 354 steps on the climb to the crown. There is no air conditioning and the temperature inside can be as much as 20 degrees warmer than the temperature outside.
Warning
The National Park Service warns that the stairway to the crown is enclosed and cramped. Those with vertigo, agoraphobia, heart conditions and impaired mobility should avoid the climb.