When you check into a hotel room, remember you were not the first person to sleep there. There are rules when it comes to keeping the place where you stay neat and tidy.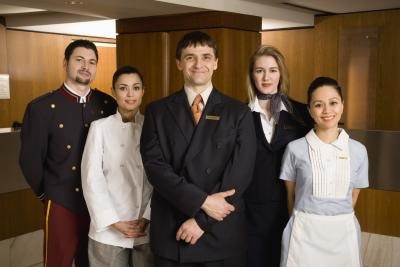 (Jupiterimages/Comstock/Getty Images)
It might surprise you to know there are no "blanket" rules regarding the cleanliness of hotel guest rooms. That said, some states have guidelines regarding lighting or heating.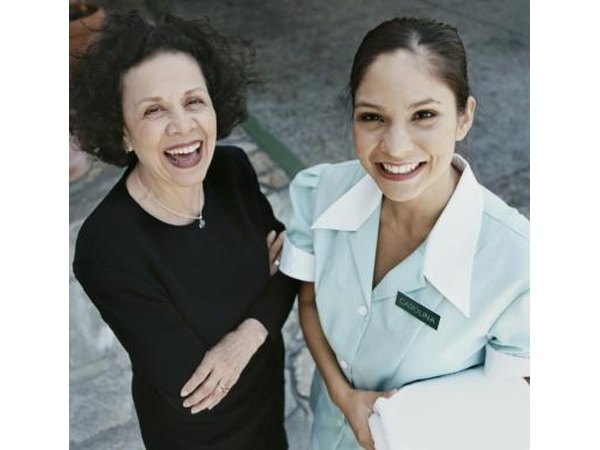 Digital Vision./Digital Vision/Getty Images
Bedsheets are changed between guests at most hotels. If you are staying for an extended period of time, expect your sheets to be changed about once every three days. There are no rules regarding how often the comforter should be changed and/or washed.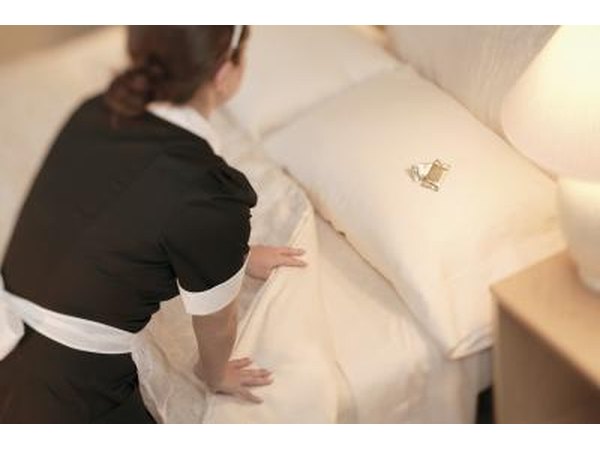 Comstock/Comstock/Getty Images
The housekeeping staff will change towels each day if guests leave them on the floor. Housekeepers will also clean the toilet and mirrors, and wipe around the sink. They might also run a cloth over the floor if necessary and wipe the inside of the shower.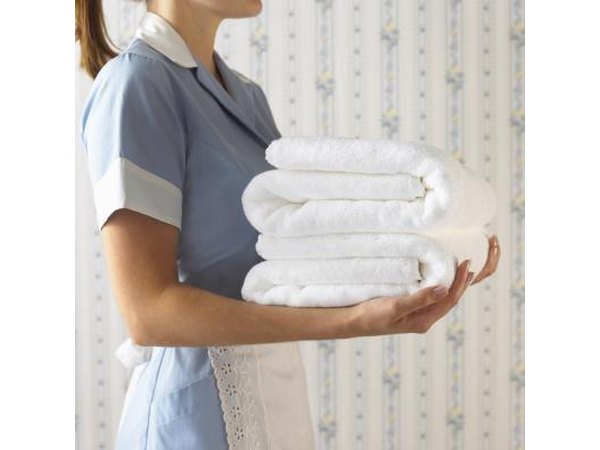 Brand X Pictures/Brand X Pictures/Getty Images
Housekeepers might not clean this area daily. If there is something on the floor, they might run the vacuum as they see fit.
Jupiterimages/Goodshoot/Getty Images
While rules vary from one property to the next, housekeepers will generally replace plastic cups, ice bucket liners and soaps if guests have used them.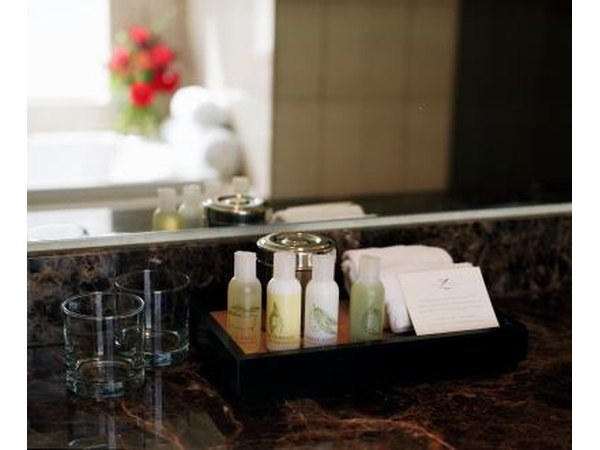 Jupiterimages/Photos.com/Getty Images
Promoted By Zergnet